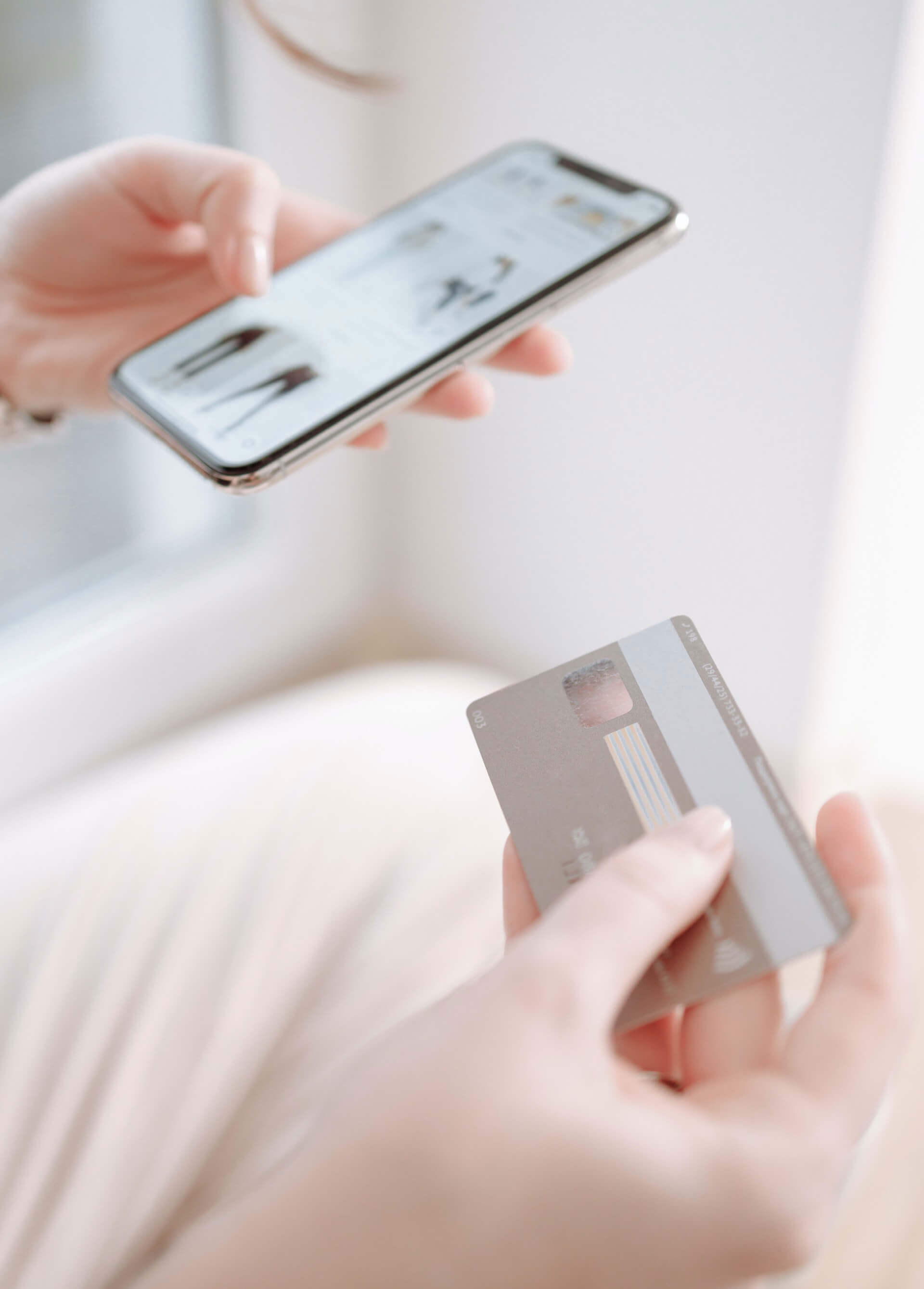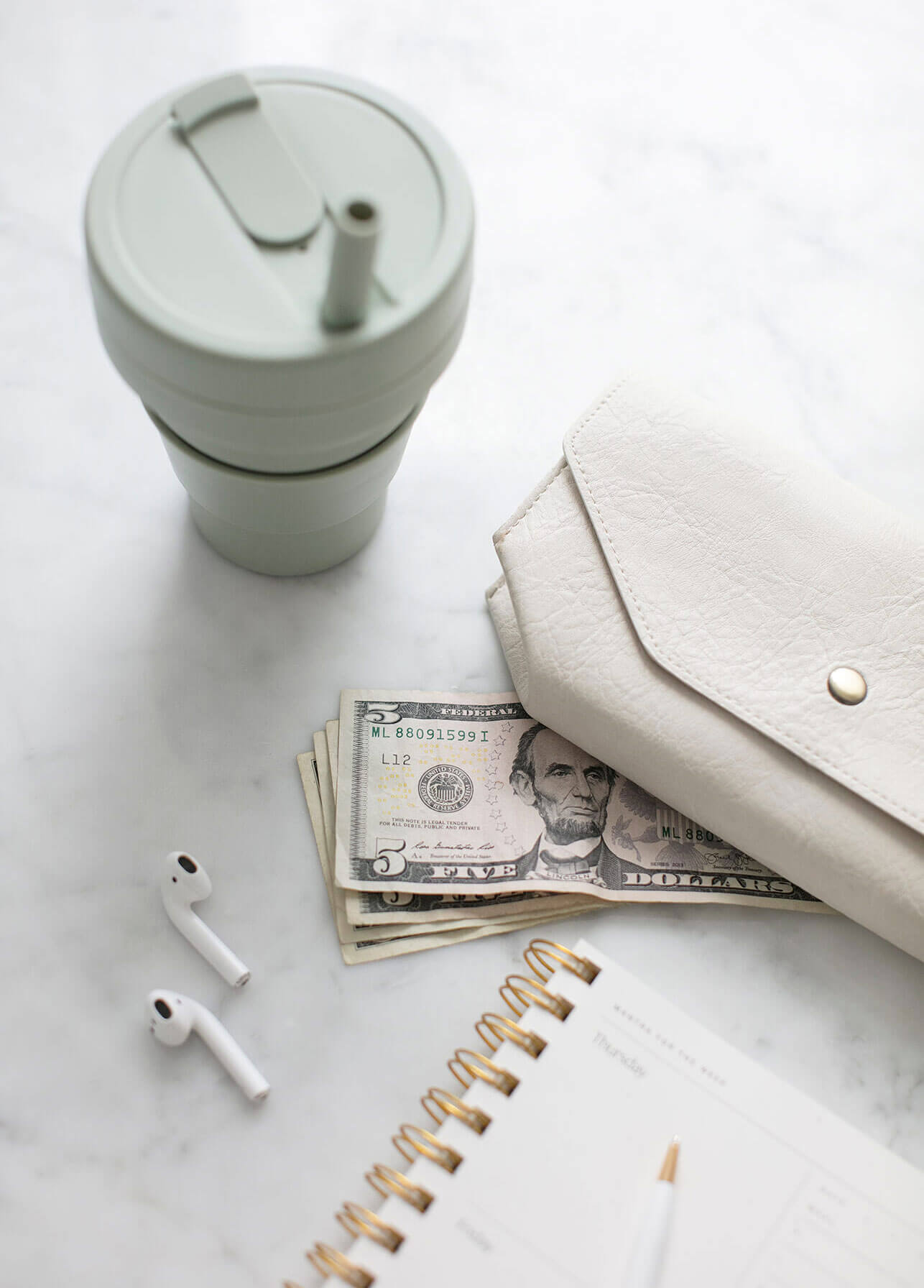 Having an online store is almost a must if you are selling products. According to data from 2020, there are 7.7 billion people in the world. This means that 21.55 percent of the world's population buys online. In 2021 the number is expected to increase to more than 2.14 billion.
This is a big sea of potential buyers. So if you don't sell online yet, these numbers should convince you to do so.
Or maybe you're procrastinating with setting up an online store because you find it too complicated? You don't find the time to inquire about installation procedures? If you are reading this article, you probably have images of products prepared and a price list as well, but you also have a thousand questions? Like which store to choose, how to place products, how to arrange means of payment, where you will receive money, etc ... I will try to make it as easy as possible explain the procedure.
Drag & drop platforms
In the past, setting up your own website or online store was a complicated, time consuming and expensive thing to do. You needed advanced technical knowledge and coding skills, or a large budget to pay a web developer.
Fortunately, times have changed. Thanks to the rise of user-friendly online platforms, almost anyone can quickly, easily and affordably create a website and start selling goods.
Many of these platforms use drag-and-drop functionality and pre-designed templates, so business owners can effortlessly create their website without any coding or design knowledge.
Website makers also often offer extensive technical support to users. Various online classrooms will guide you to the exact handling if you get lost. In addition, many of them offer the integration of e-commerce features such as inventory management, secure cash and payments like never before. They provide tools to help with SEO, marketing, and mobile optimization.
Some of the best online platforms worth mentioning:
Shopify (especially focuses on online sales with a wide range of e-commerce solutions)
Wix
Weebly
WooCommerce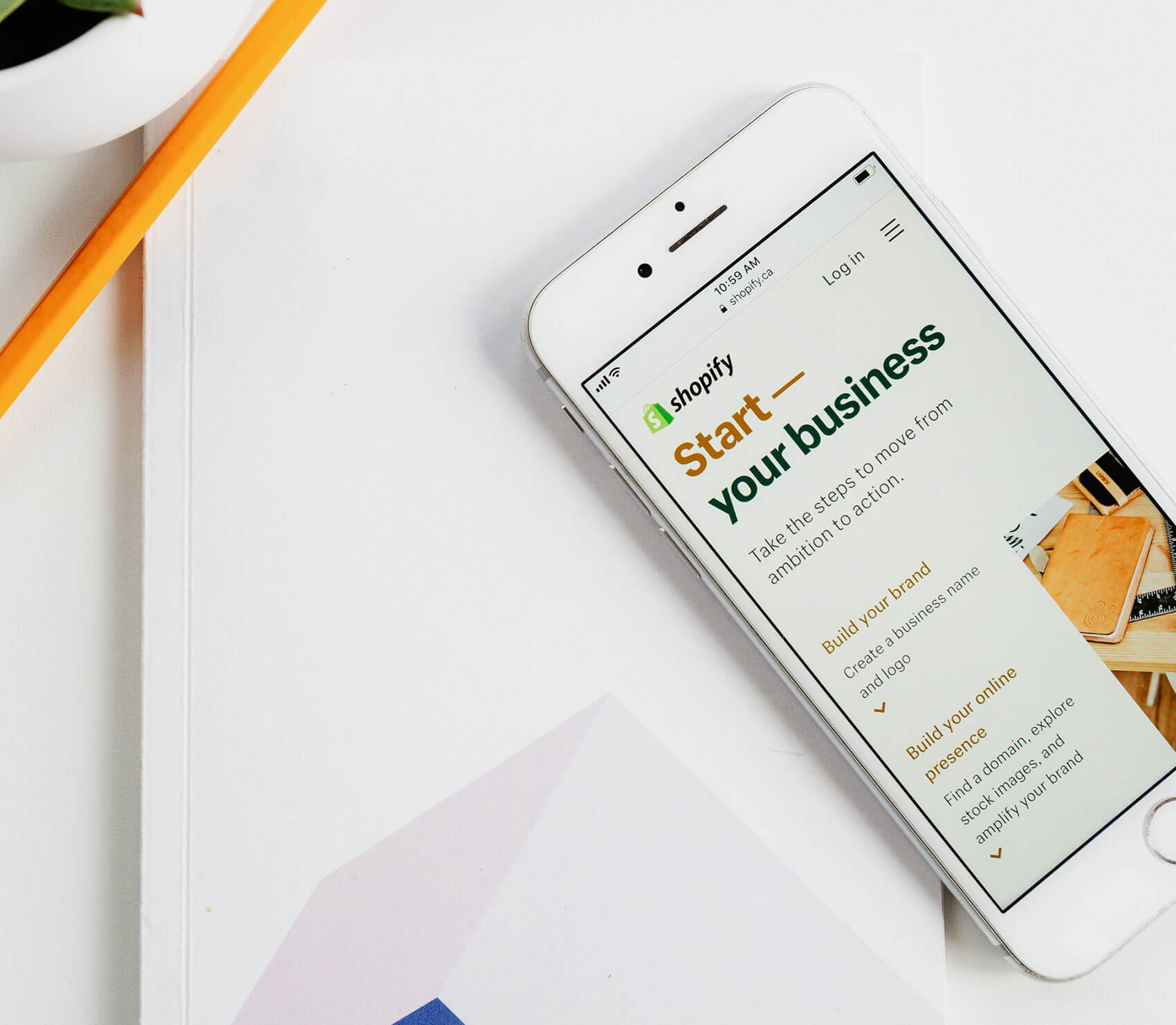 Choose your e-commerce store
Unlike a physical store, where you need a place, selling online only requires a platform that allows you to upload your products.
The next move is to build an online store that is not only visible to potential customers, but is also responsive and well-optimized against the competition. There are many options available so far. You may want to set up e-commerce through third-party sales channels. You can upload your products on highly regarded platforms such as Amazon, eBay and Esty.
If you have your own store, you have more freedom, less competition and no sales commissions, but the layout is a bit more challenging.
If your store is an add-on to other services, you can choose virtually any online store where you will have all your products presented. Larger stores, such as Woocommerce, Shopify, Magento, Prestashop and others, in addition to basic functions, provide you with advanced options for managing your store. Ecwid, Convertkit, Shopify, Sendowl, Thrivecart and the like are great for selling small quantities of products or digital products such as courses, e-books, music, tips, photos ... The differences are in the price of the packages and the options you want.
A standalone online store or a store on your website
If you have your own website it is best to have your products presented in the style of your brand. Usually one page where all the products are displayed is enough. You need another one that shows the details of a particular product with the BUY button. When setting up, you can paste the product code you received from the selected online store for this button (Shopify, Ecwid, Convertkit...). In this way, the customer clicks a button on your page, which redirects them to the store to order, fill out the form and complete the purchase.
Before you launch the website, it is necessary to arrange payments. In general, online stores have the option of connecting to a Stripe or PayPal account through which card payments or bank transfers are made. Therefore, the first thing you need to do when choosing your online store is to set up at least one of these two providers. When logging in to a Stripe or PayPal account, the application will guide you step by step to a successful completion. You have to enter information about the company and how you will receive payments, so most often it is through a bank transfer. Once you have your account ready to use, link it to your chosen store. There you can also choose which cards or payment options you will accept.
Sales launch
Once you have everything set up, your sales can begin. Most stores have the option of automatically sending invoices to customers after payment. With the sale of products, you can also connect your mailing service provider. There you can set to automatically send a thank you mail to the customer after the purchase, or save them in your mailing list. The most commonly used are Convertkit, Mailchimp, SendinBlue, Drip, Flodesk and others.
Organizer
You would also like a solution for business management, building customer relationships, scheduling meetings and creating a workflow. There are many providers available, like Dubsado, Honey Book, 17Hats ... Just connect them to your website and your workflow will begin.
How can you market your product online for free?
Once you start selling online, you probably won't have a big marketing budget. In fact, you may not have the money to market it at all. Fortunately, there are many ways you can market your products online for free – if you're willing to invest some time learning how to do it.
Social Media Marketing: Any business that wants to be noticed must be present on social media. Facebook, Instagram, LinkedIn, Pinterest, Twitter are great for promoting your business and products. There you don't have to spend a single cent. You can engage your audience simply by sharing interesting and engaging photos and content related to your product or niche.
Start a blog: Blogging is still one of the most popular methods of content marketing. For example, if you sell nutritional supplements, why not create a blog on your website that your potential customers will enjoy. This can be great for SEO and eventually will probably help convert them into actual clients.
Launch a Youtube channel: If you're good in front of the camera and have something interesting to say, why not set up a Youtube channel and start talking to your audience and customers?
Positive PR: Do something worth writing about. You're going to have to be creative, but if you can do something that gets media attention for your business, that's some of the best free marketing you can get. Just be careful that these are not cheap tricks that could end up damaging your reputation.
Contests: Try donating some of your products through contests that you can run on any social networking channel or website you use. It may not be 100% free, but it can be a great way to draw attention to your business and products.
Create a branding for your online store
A great way to differentiate your online store from the masses is to create a professional and recognizable brand. When creating a brand, make sure it meets the following criteria:
It is simple, memorable and professional
Original (check for domain name)
It matches your company, its values and aesthetics
You won't be embarrassed in 10 years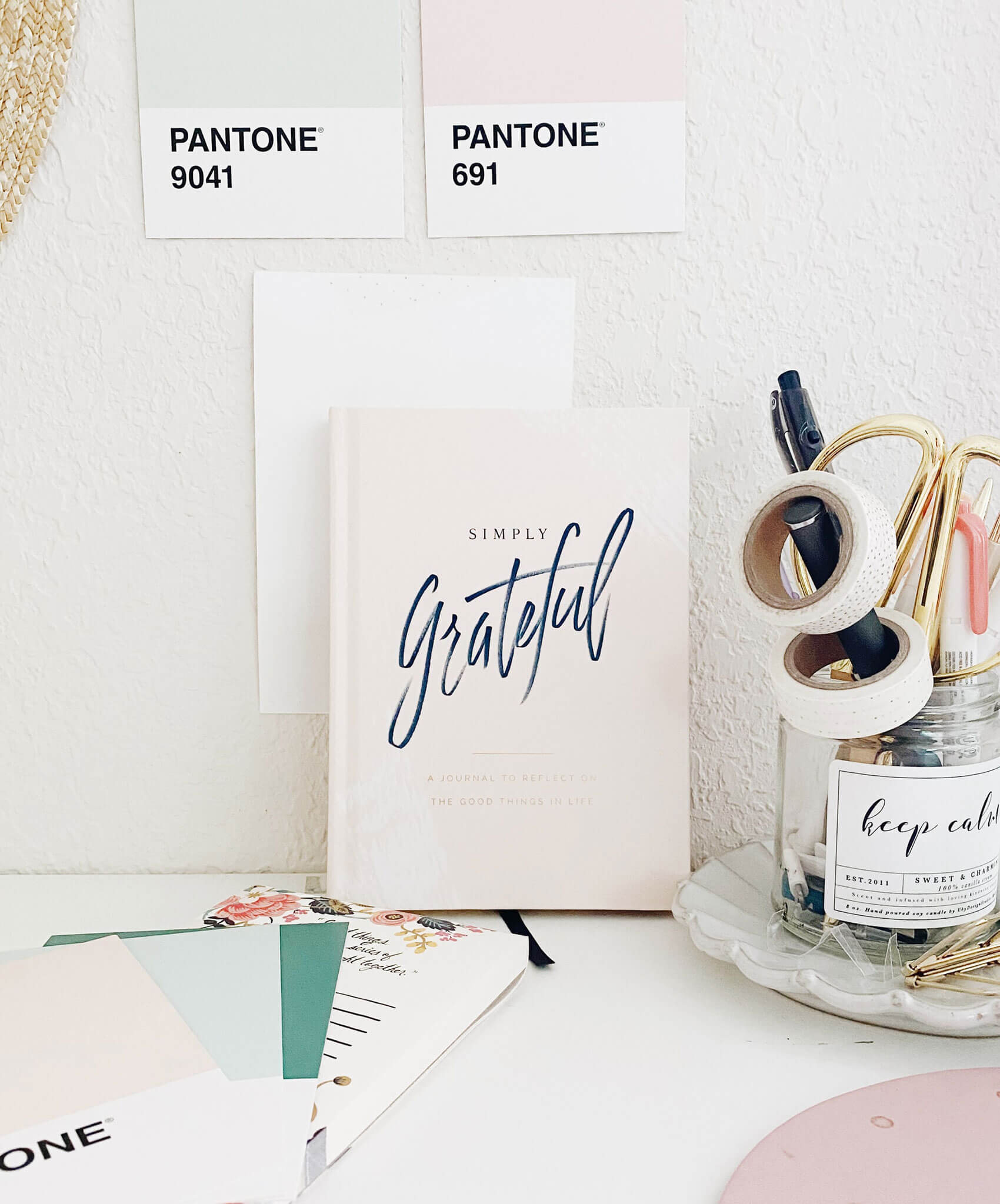 E-commerce is a fantastic (and fun) way to make some extra money online - and potentially create a full-time job. It also gives you the freedom to be your own boss while doing something you really love.
What is written does not contain advertising messages and everything is a reflection of personal experience. If you are interested in anything else, just write in a comment and we'll be happy to answer you. In case you still find it complicated to set up an online store yourself, we are available to listen to your wishes and help you.
If you found this article useful, share it with your friends! Thank you for counting on Strala Design to offer you the tips and tricks needed to create your dream store.
Happy selling!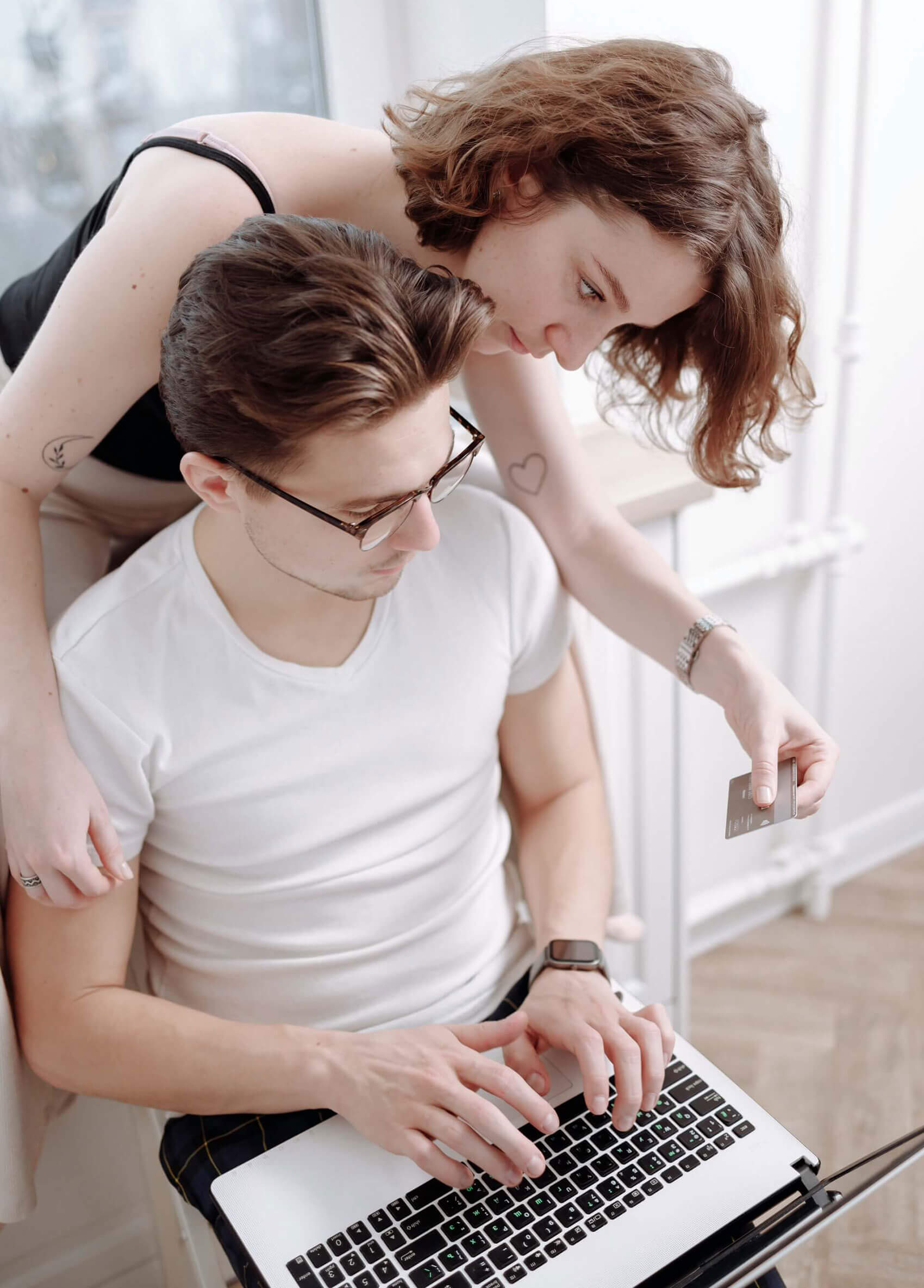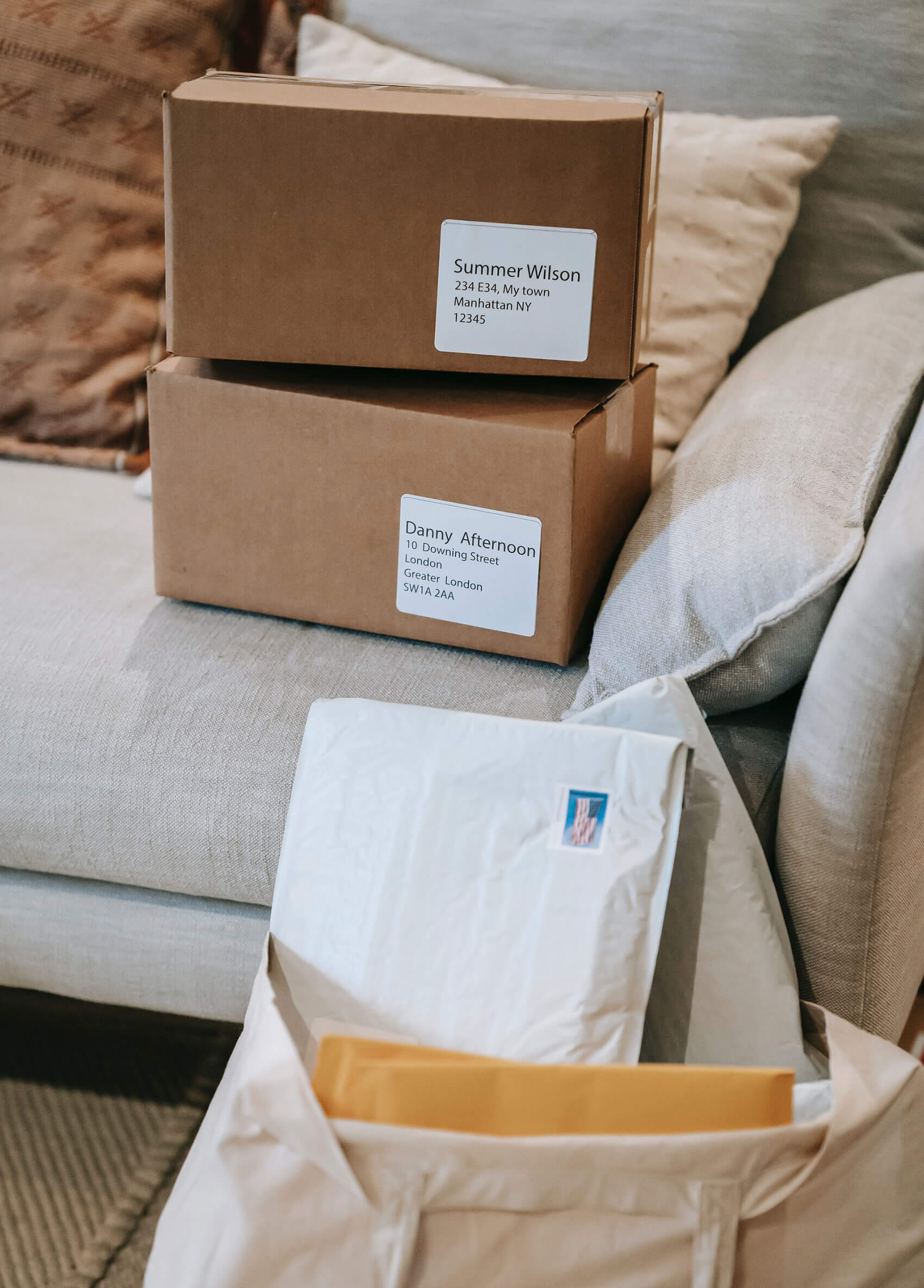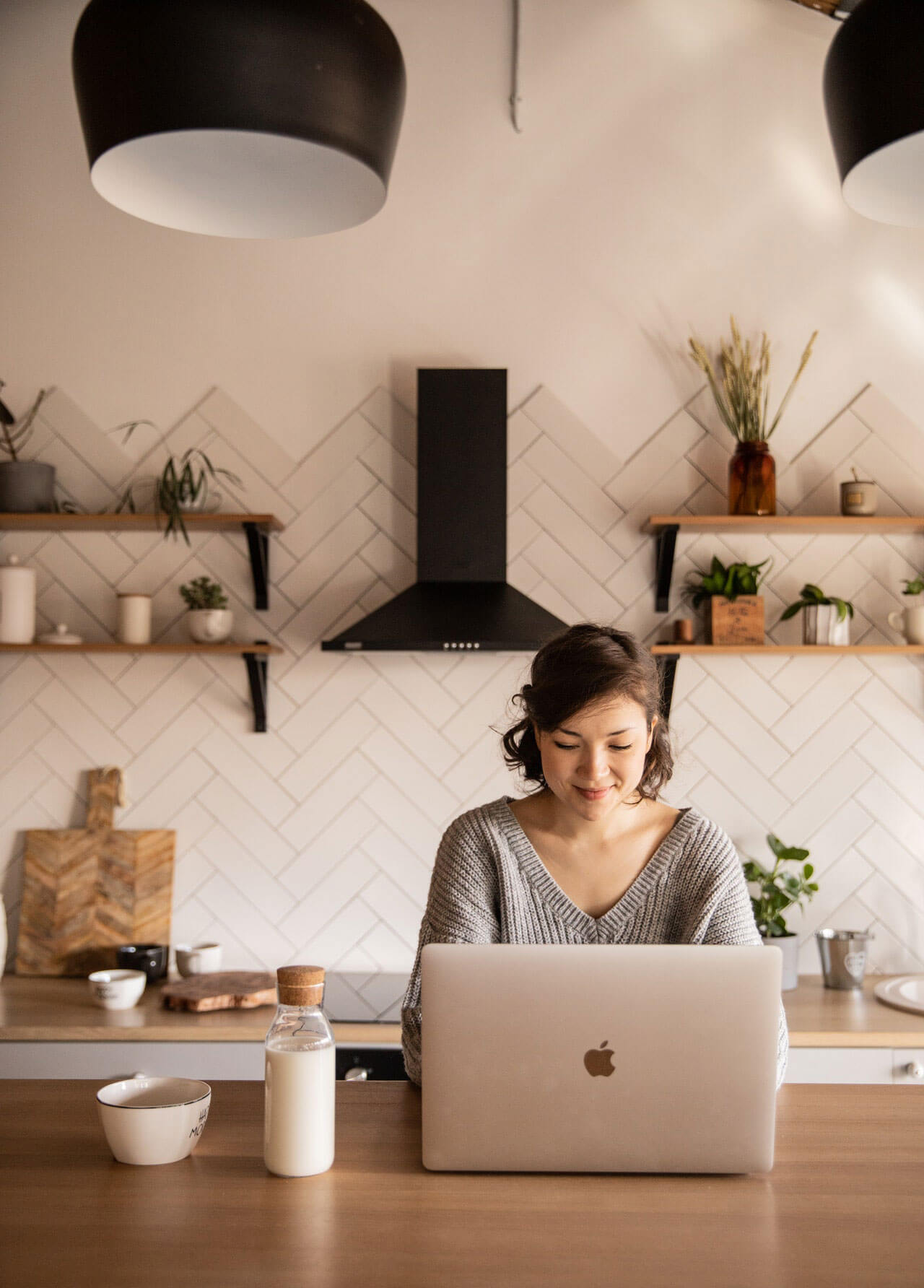 ---