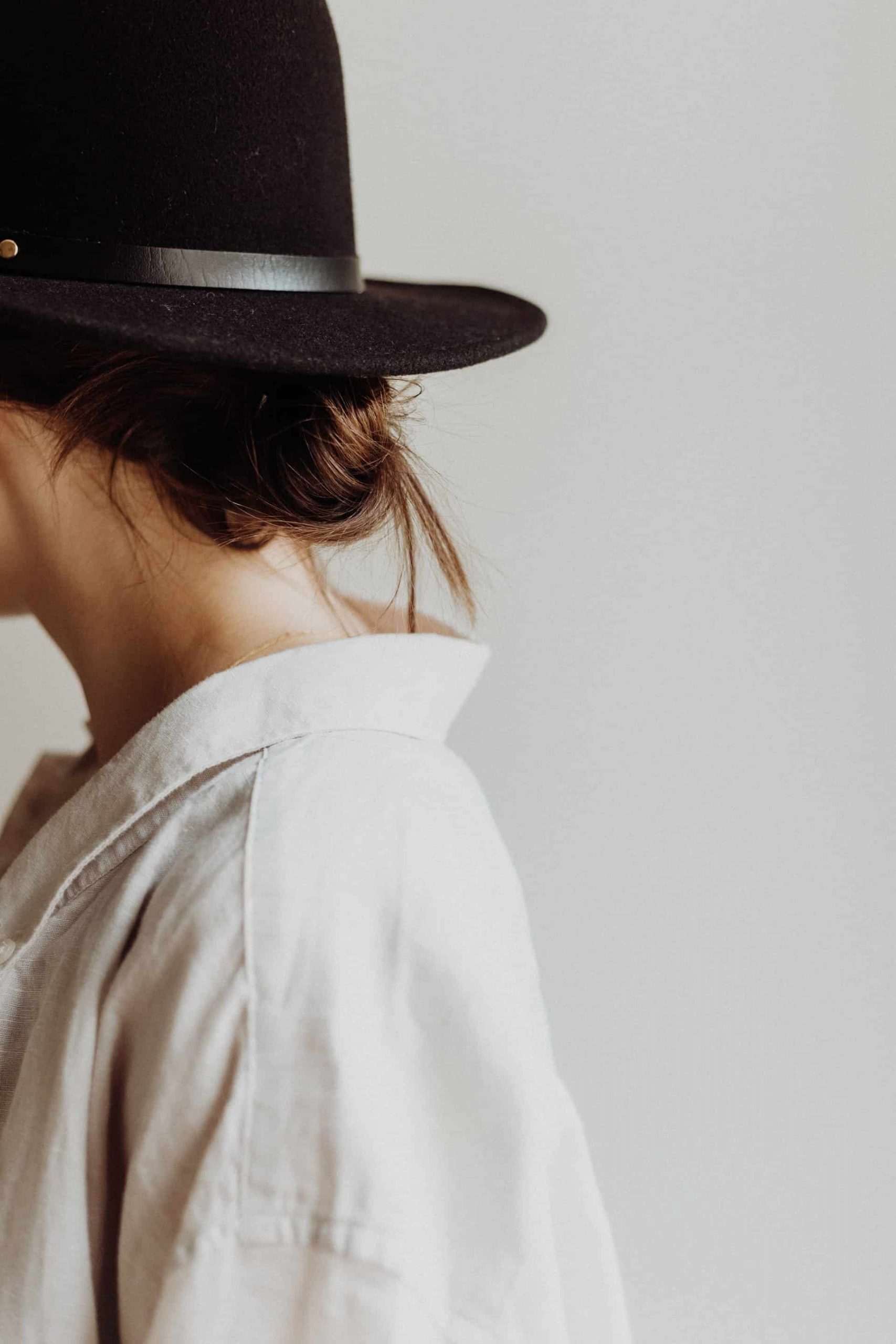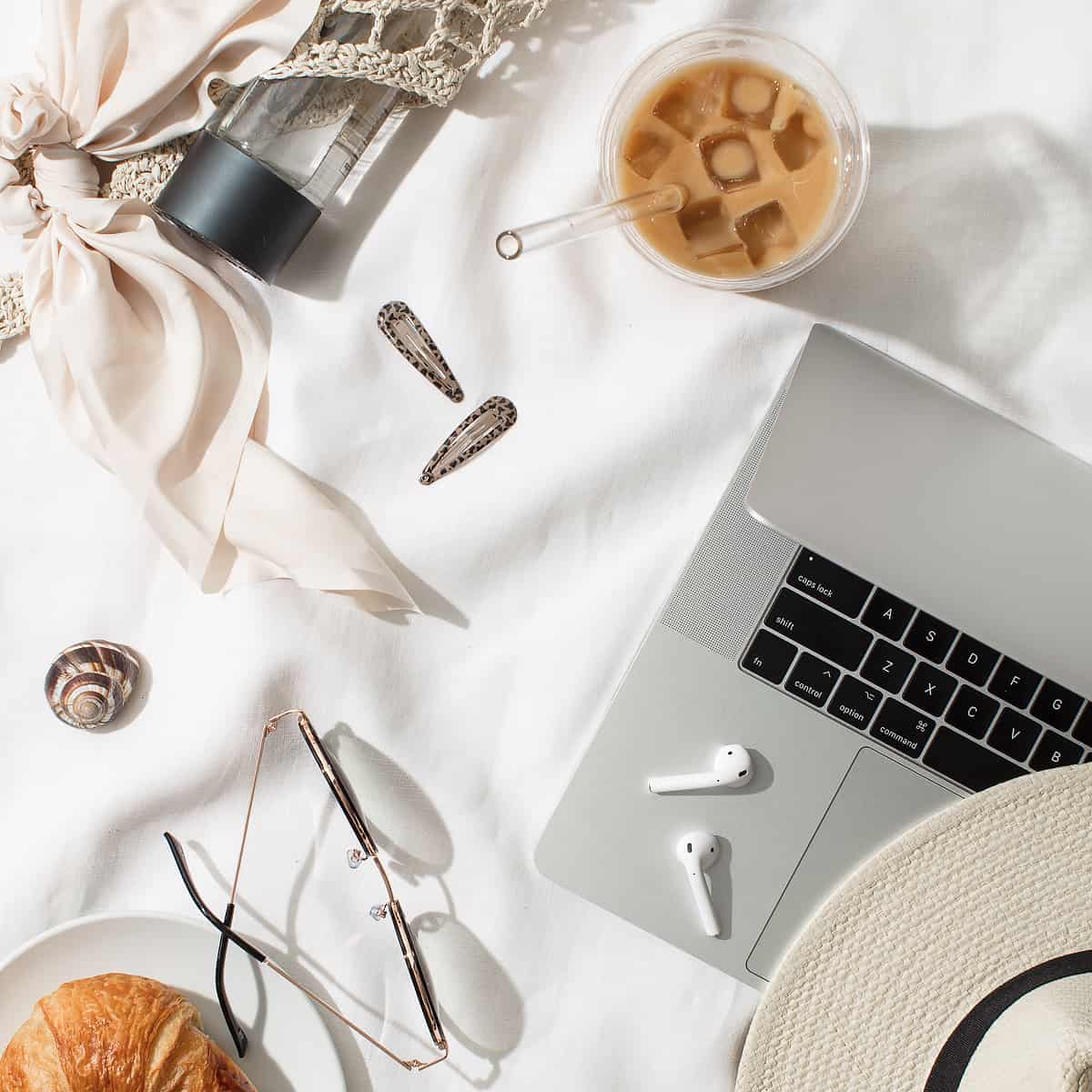 Discover a new standard of elegance. One that feels fresh, approachable, and beautifully understated.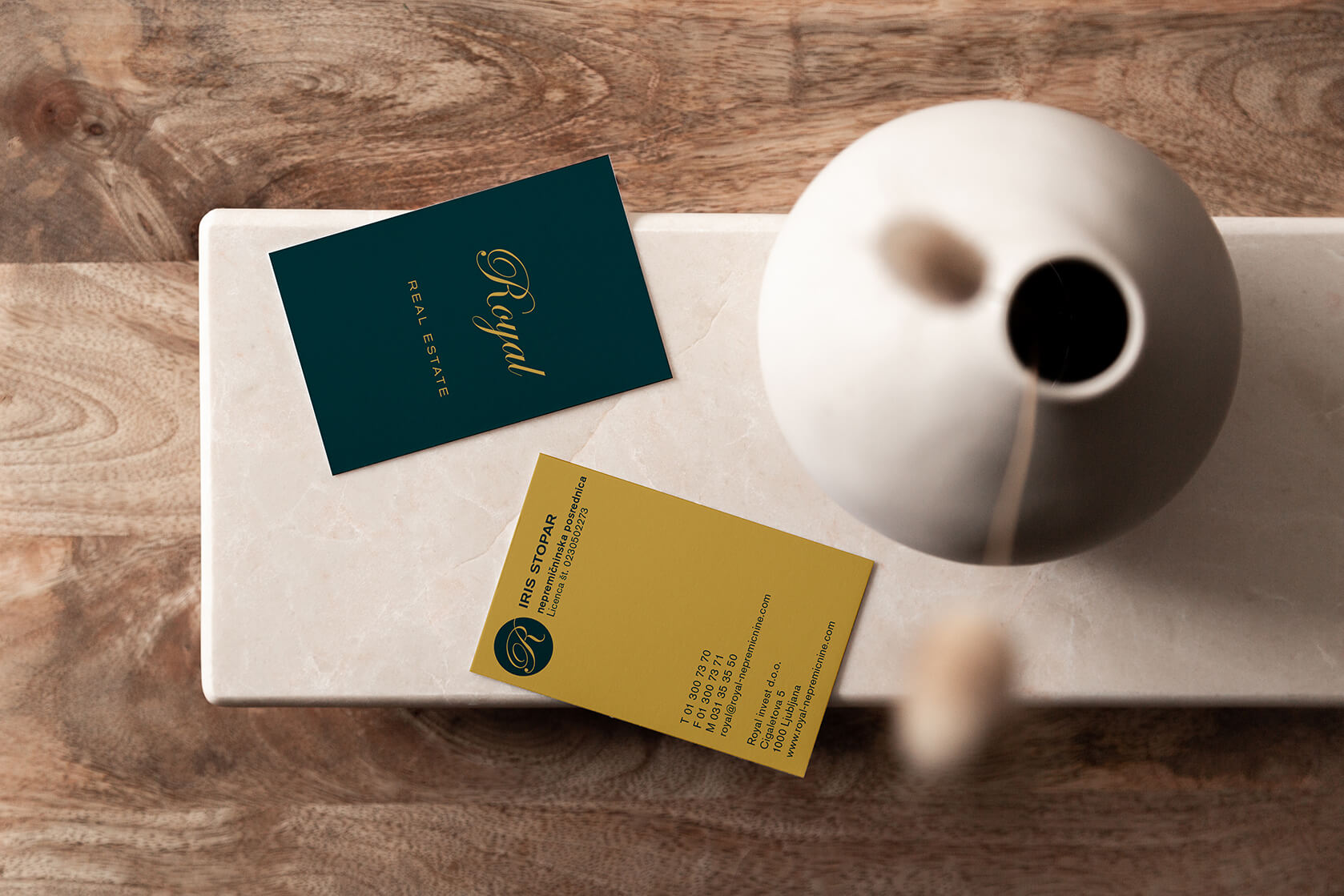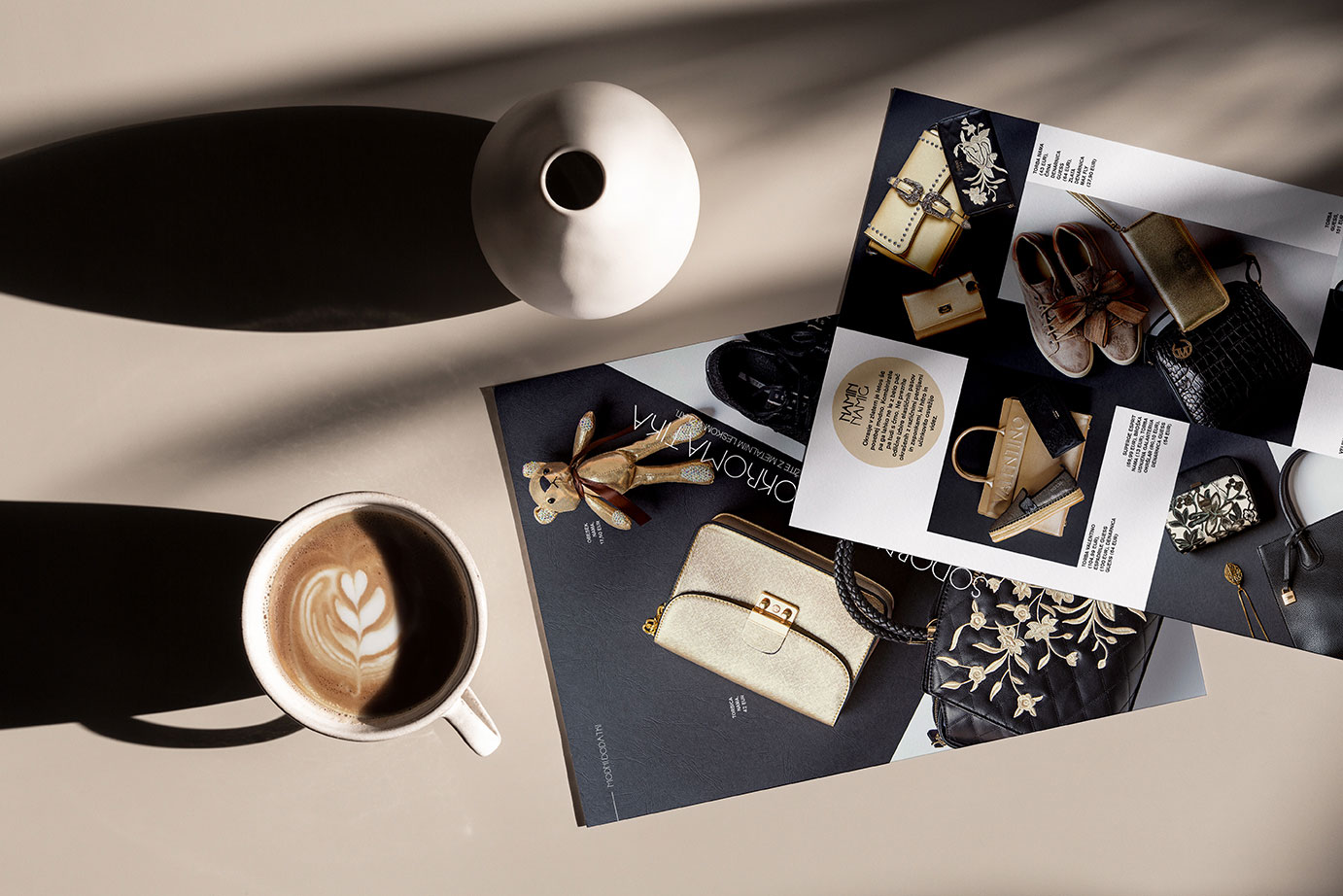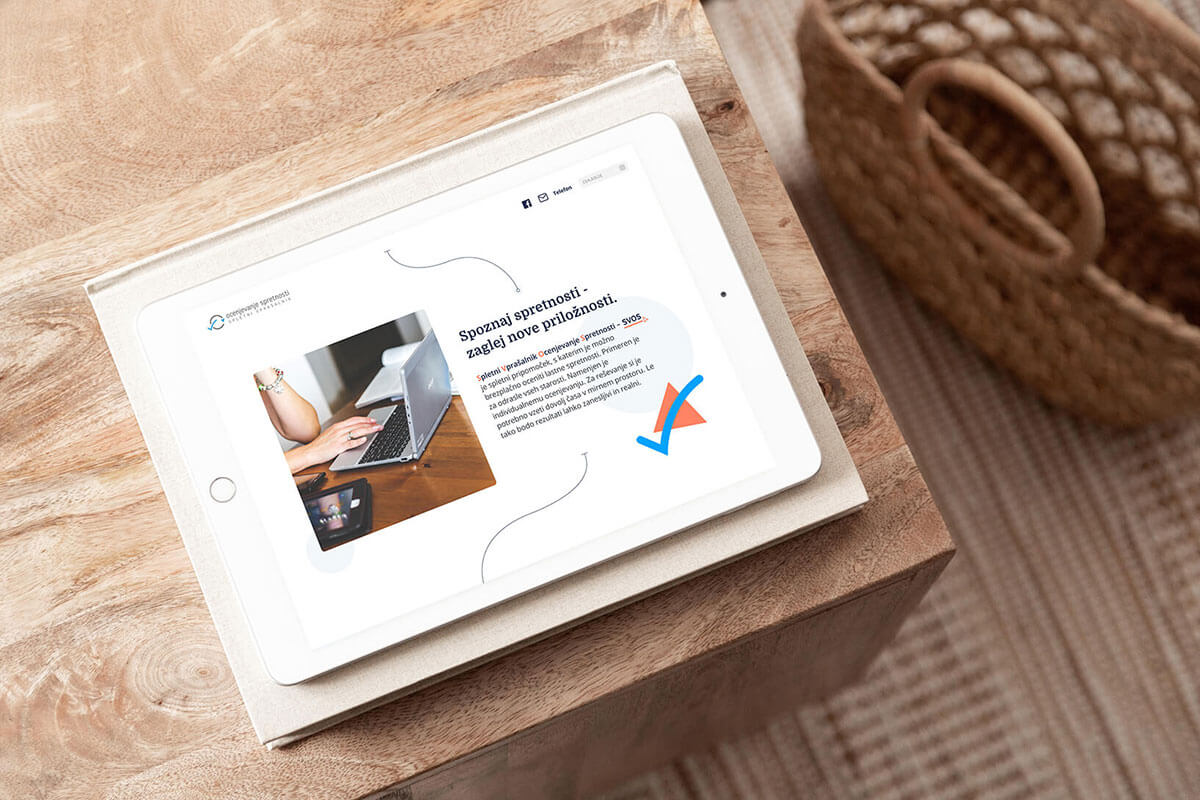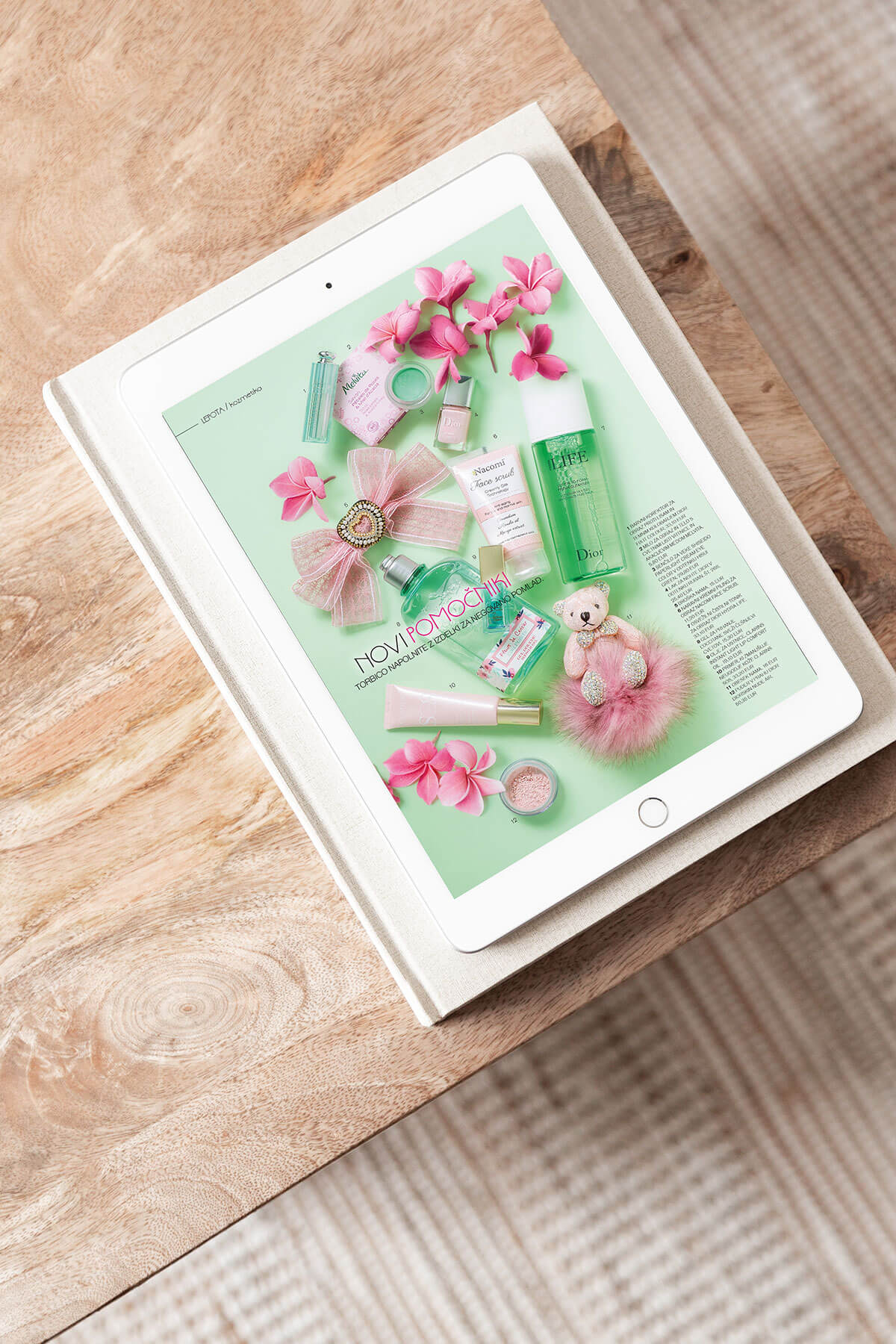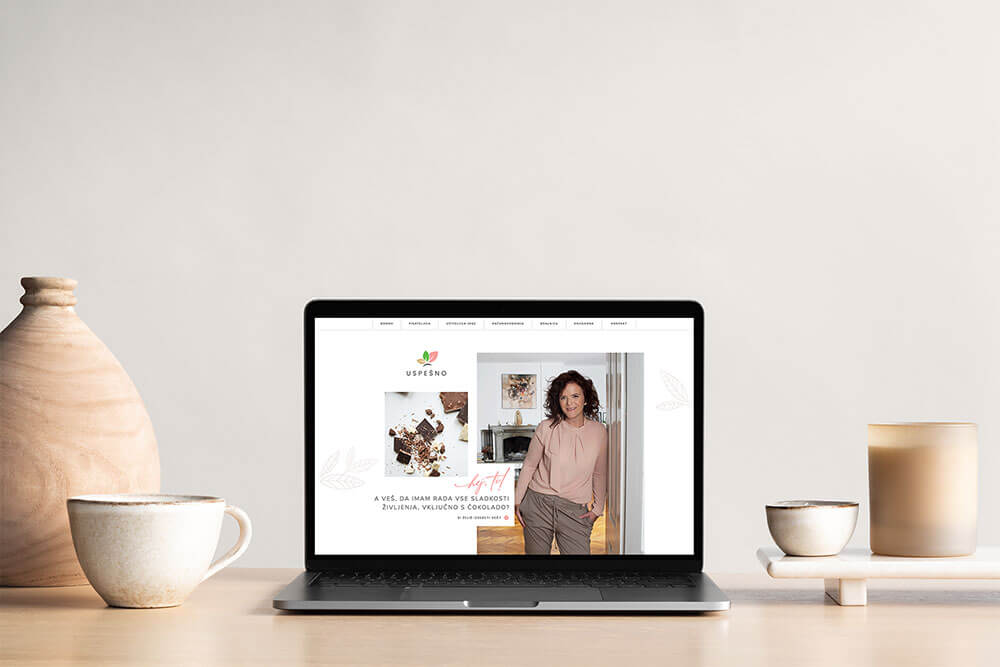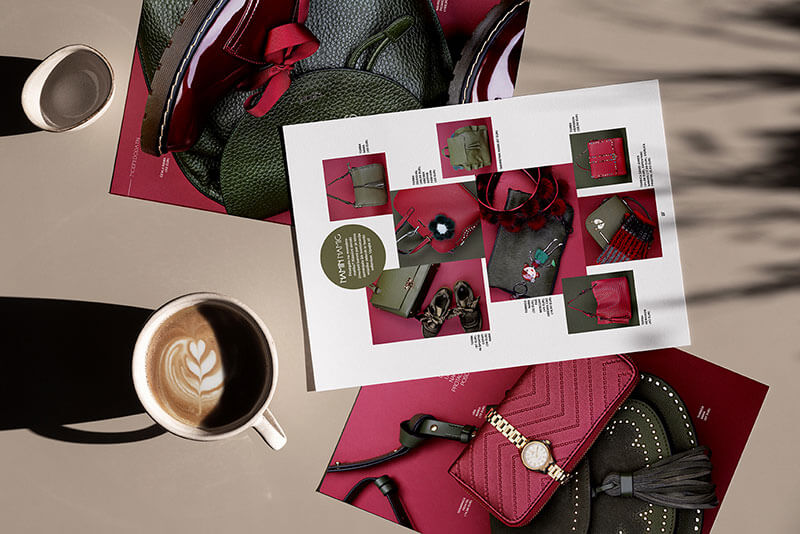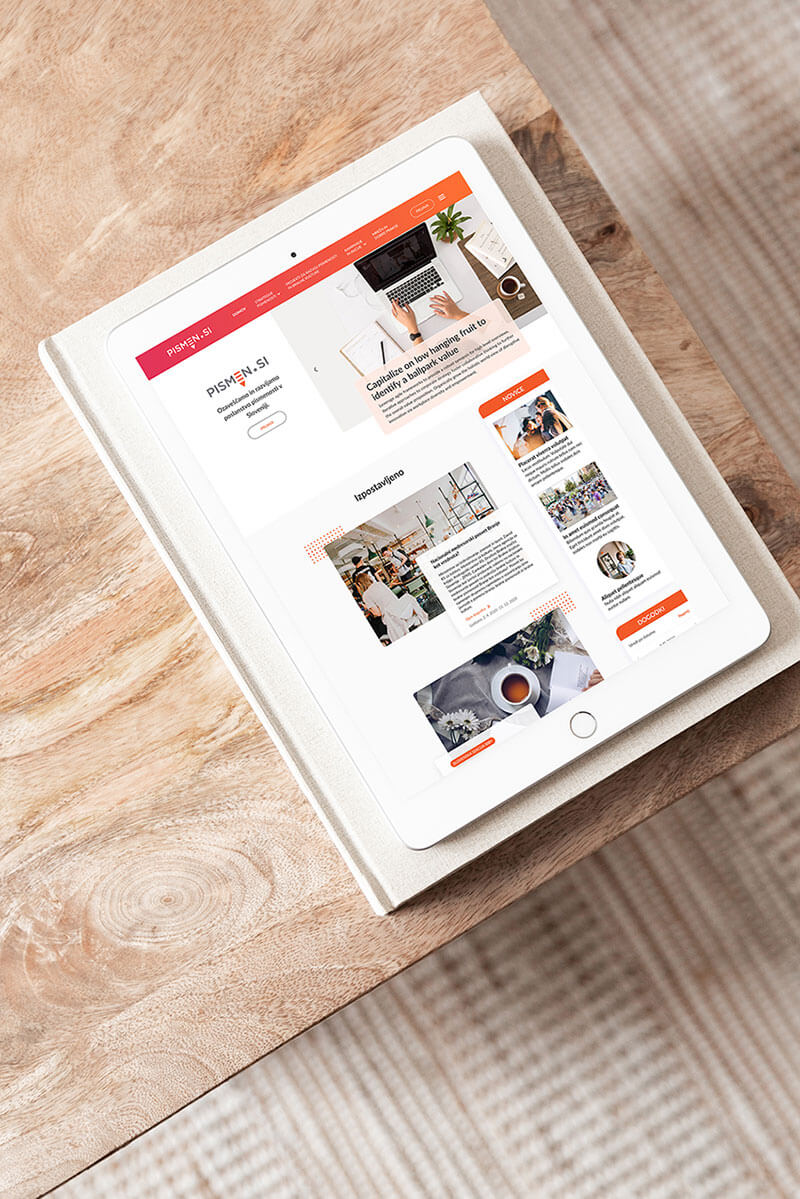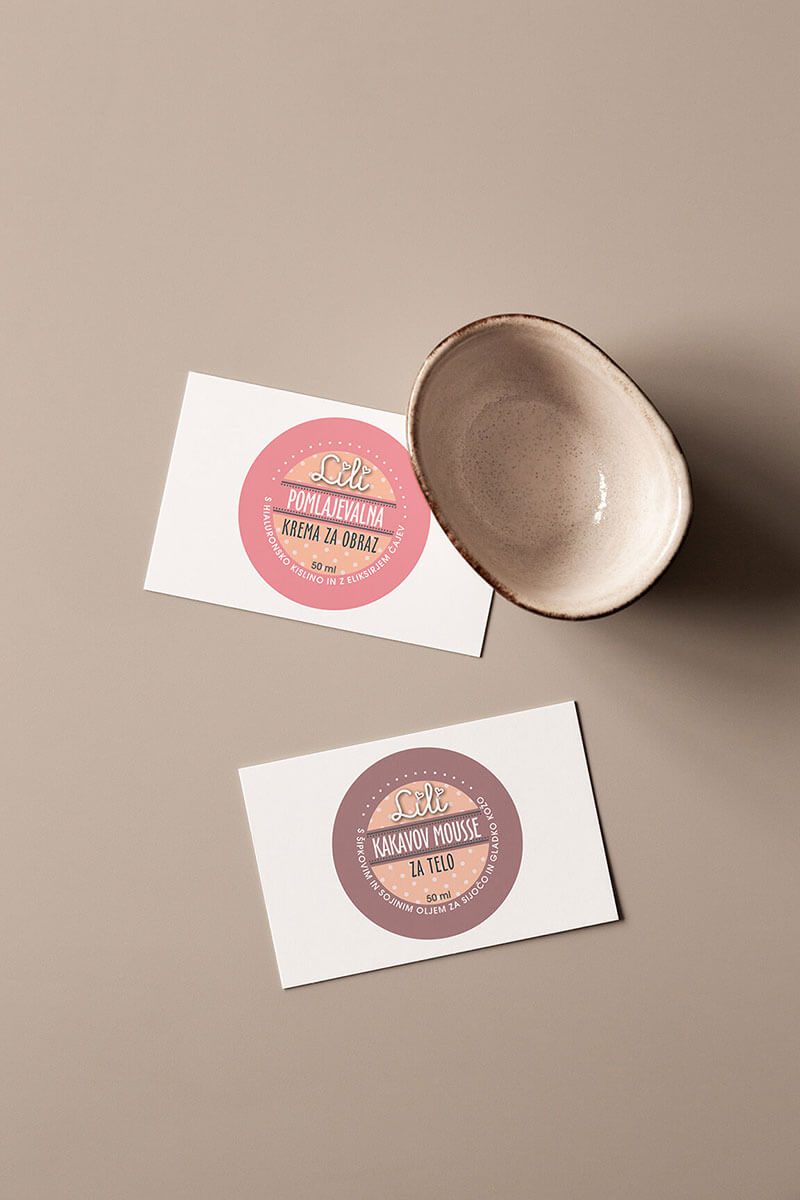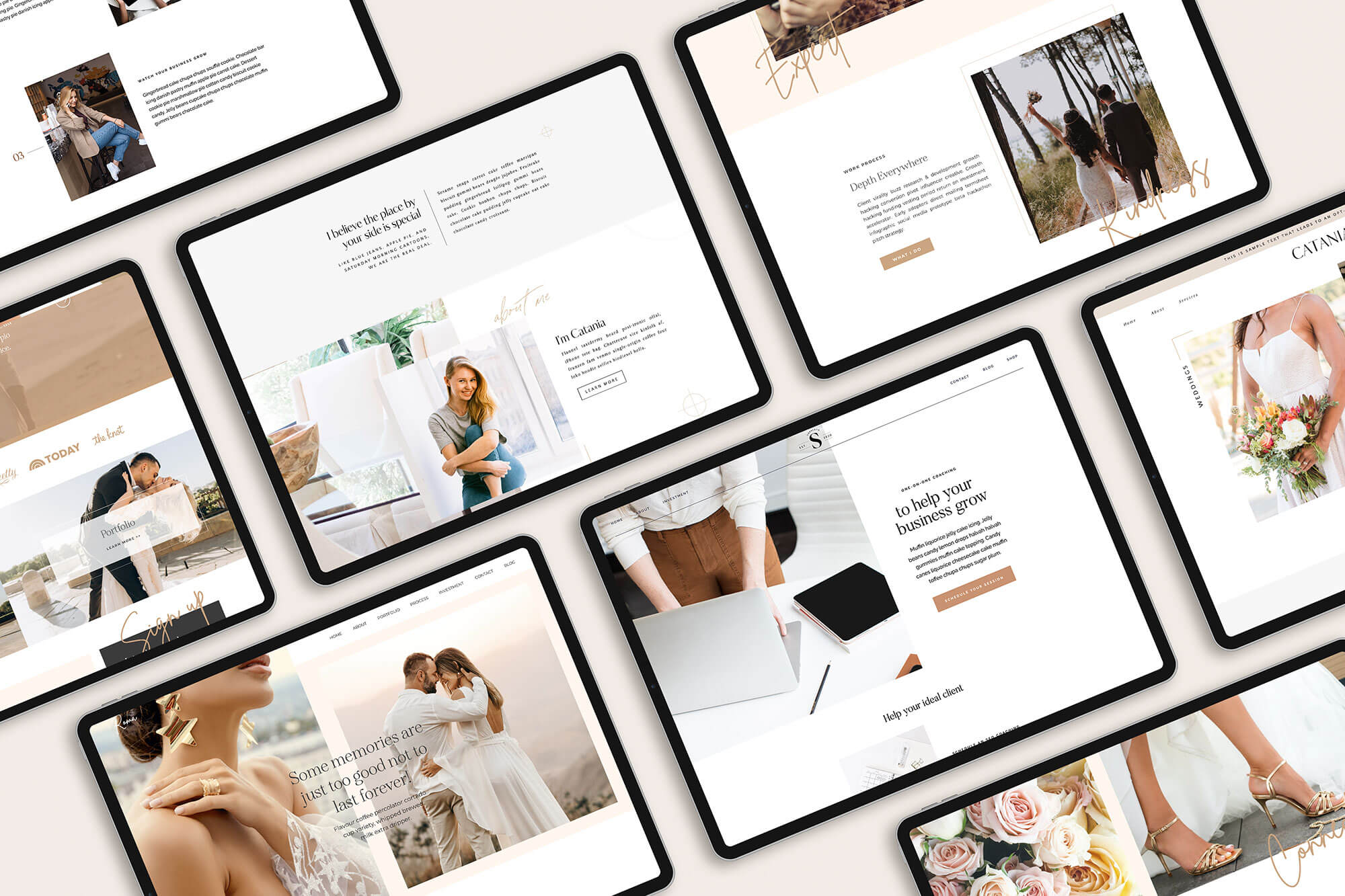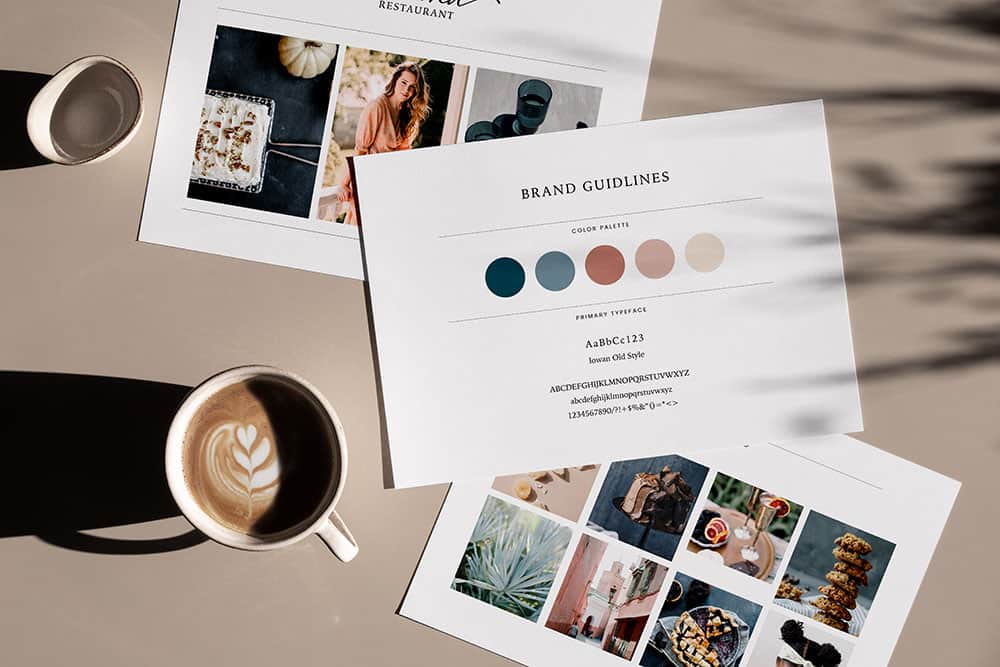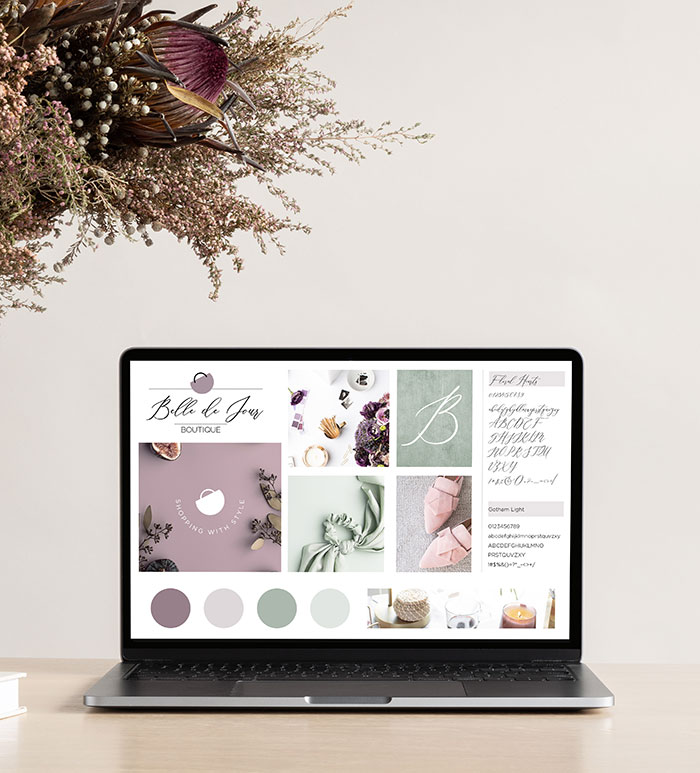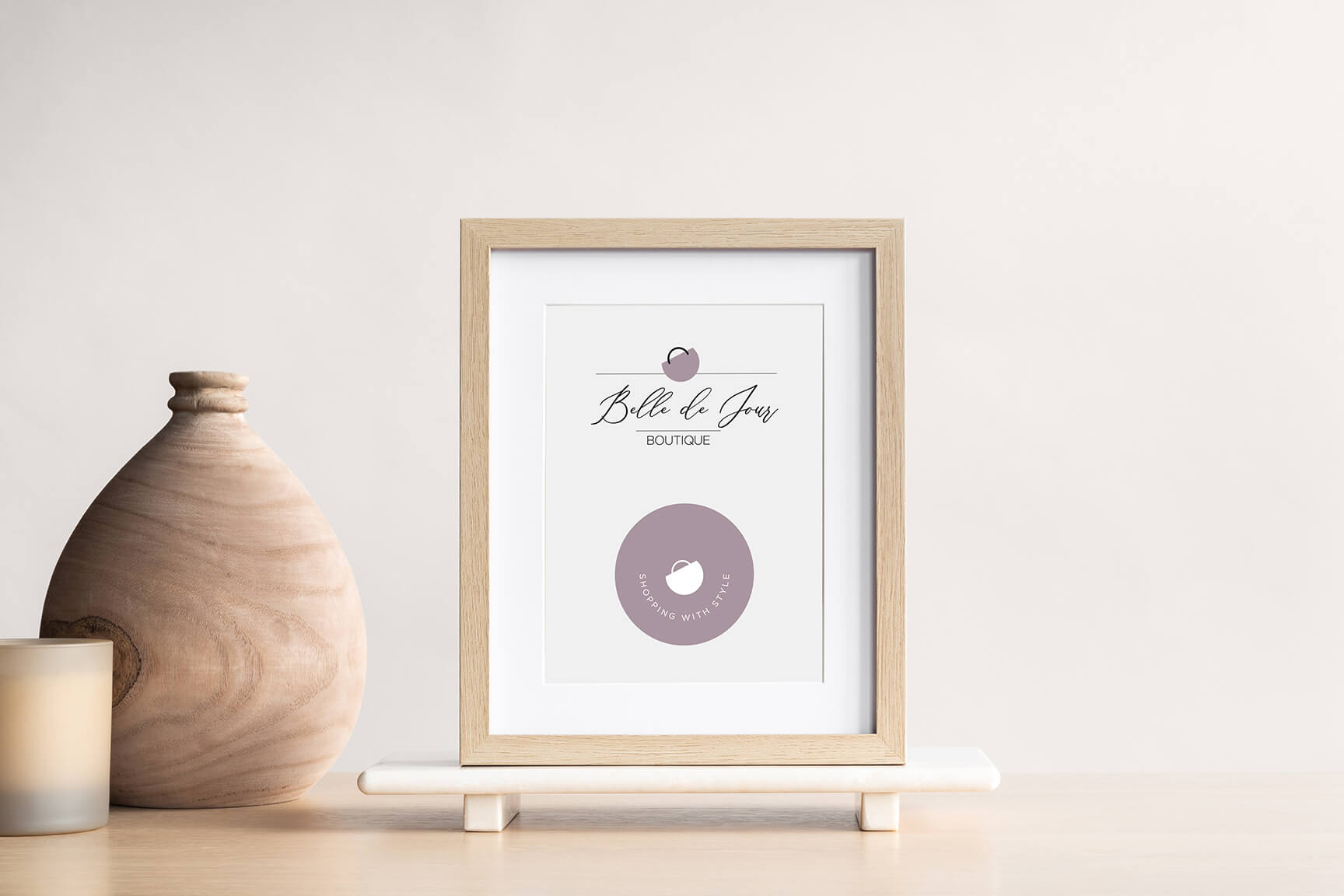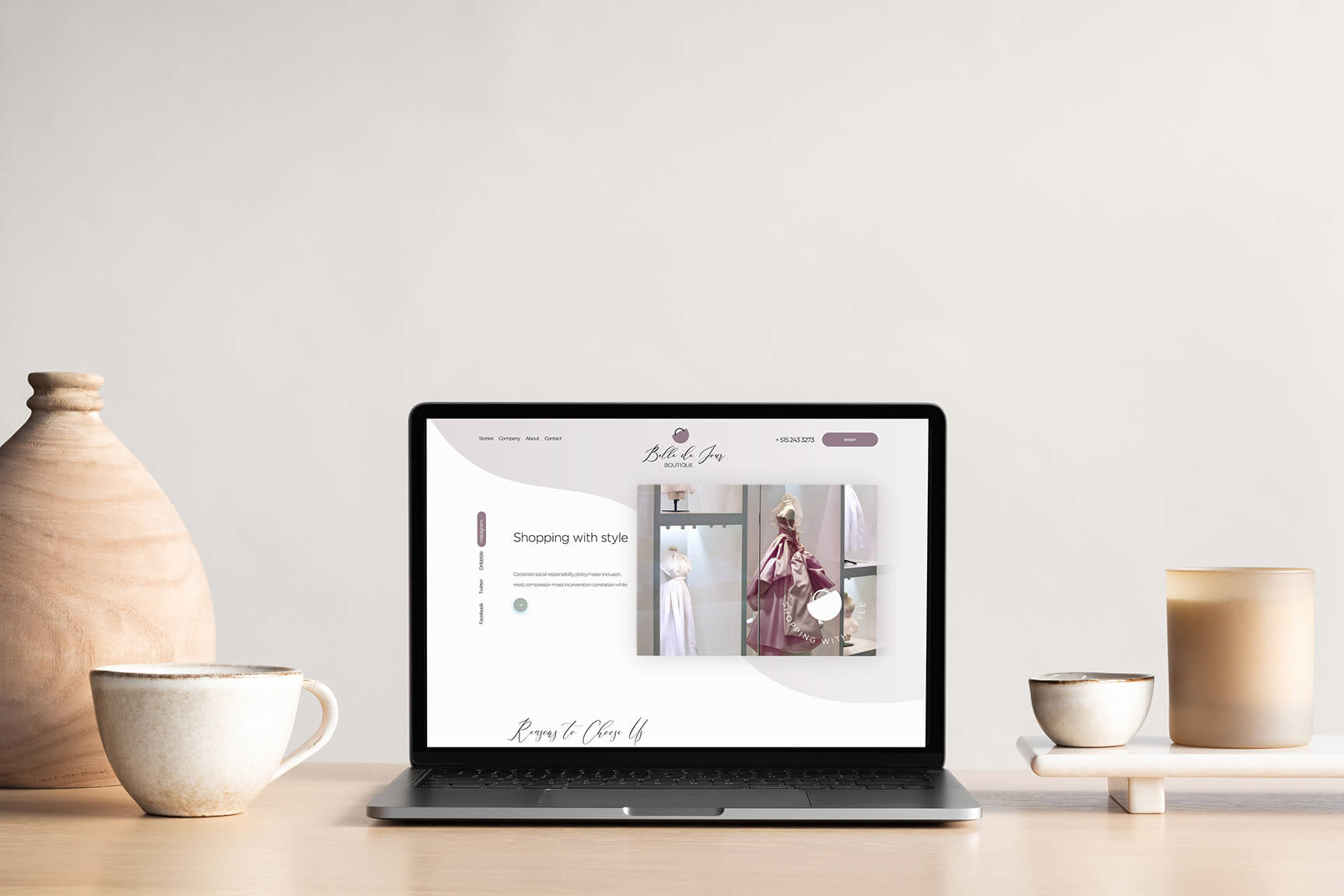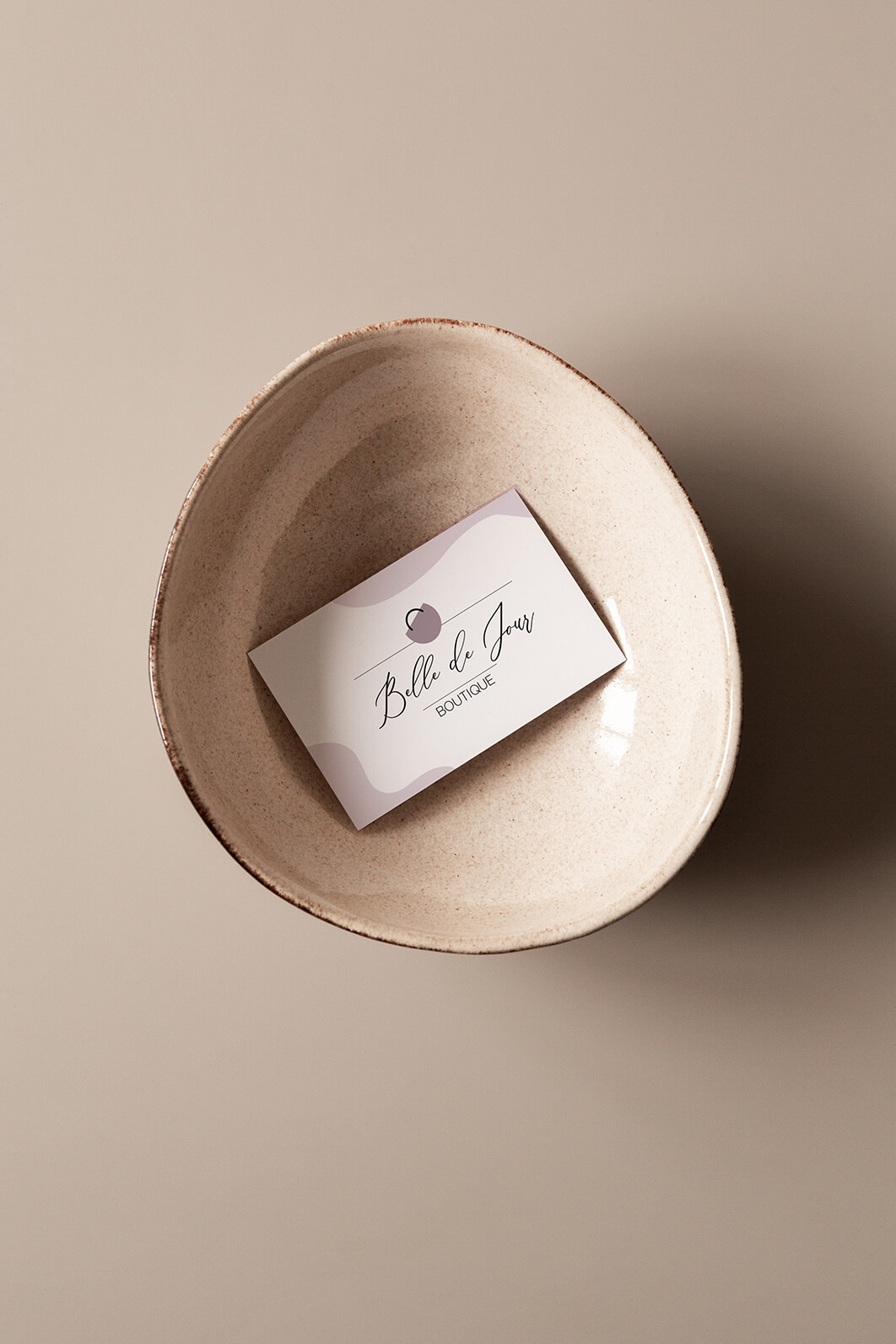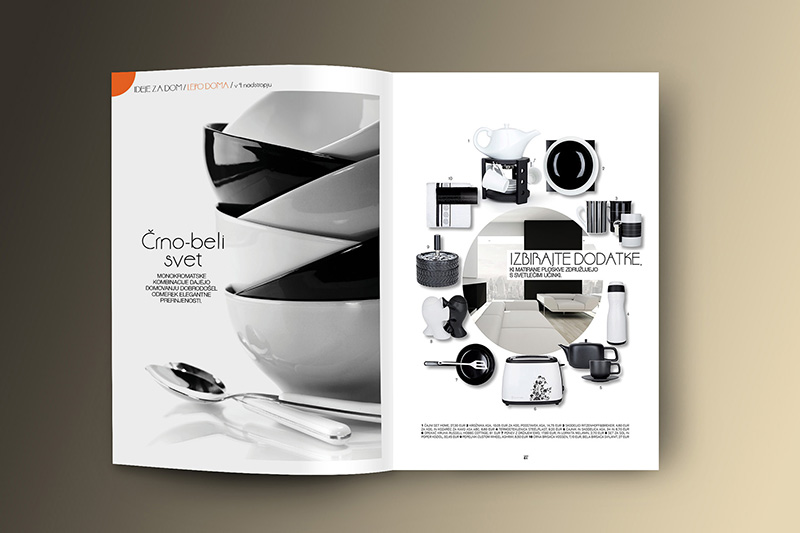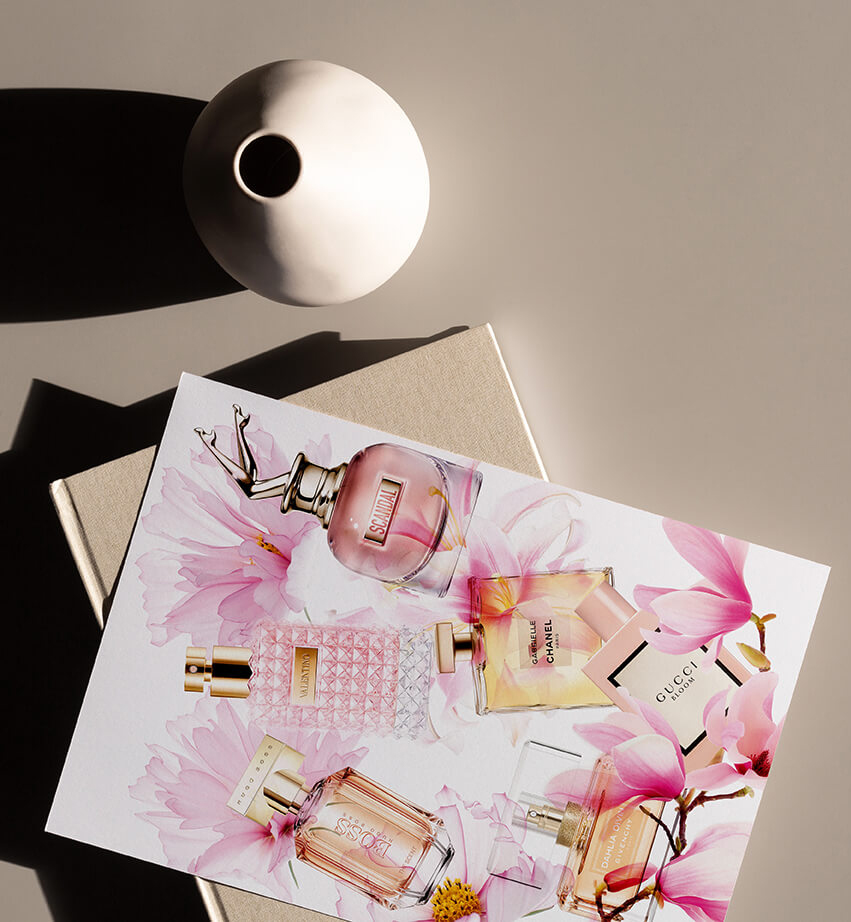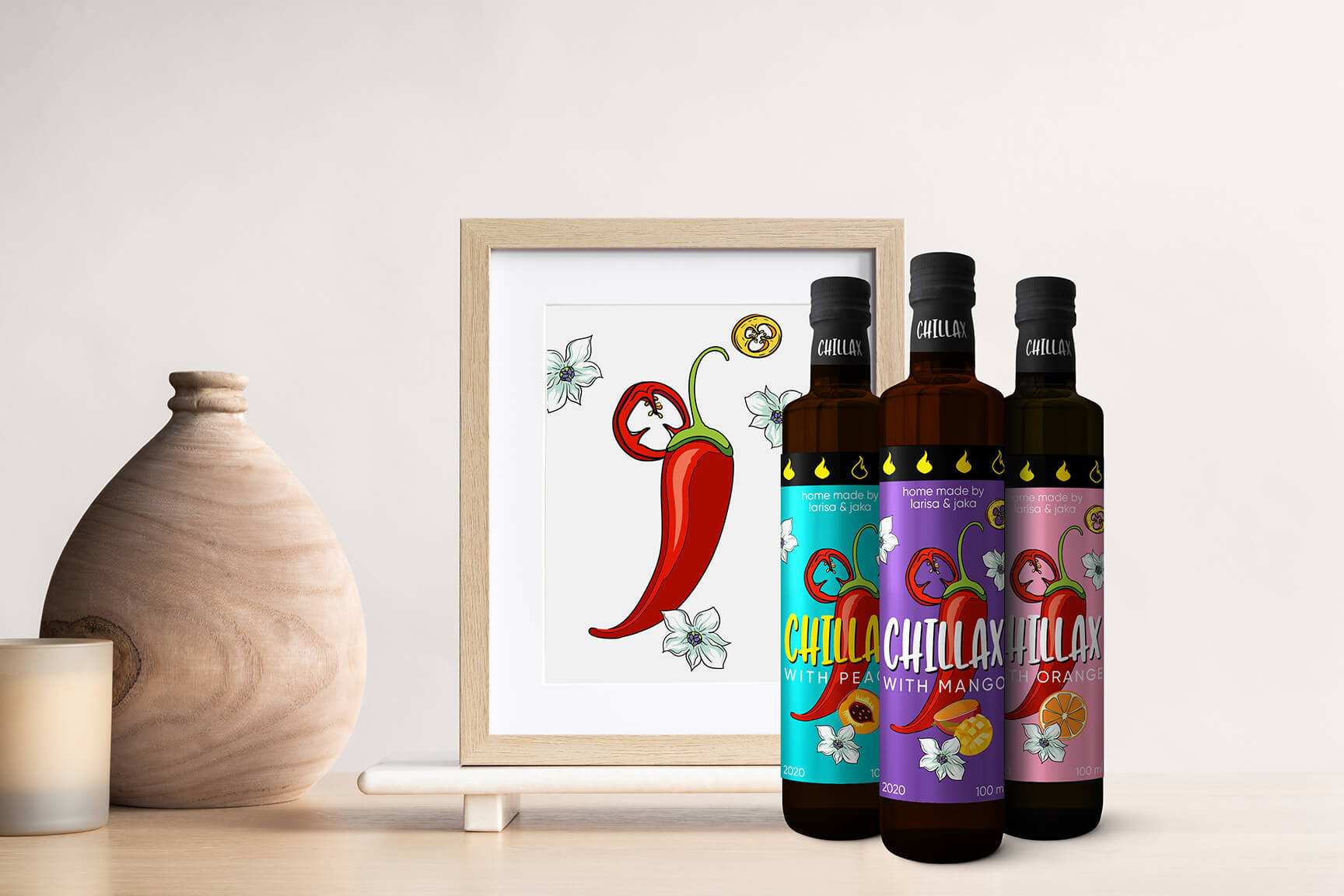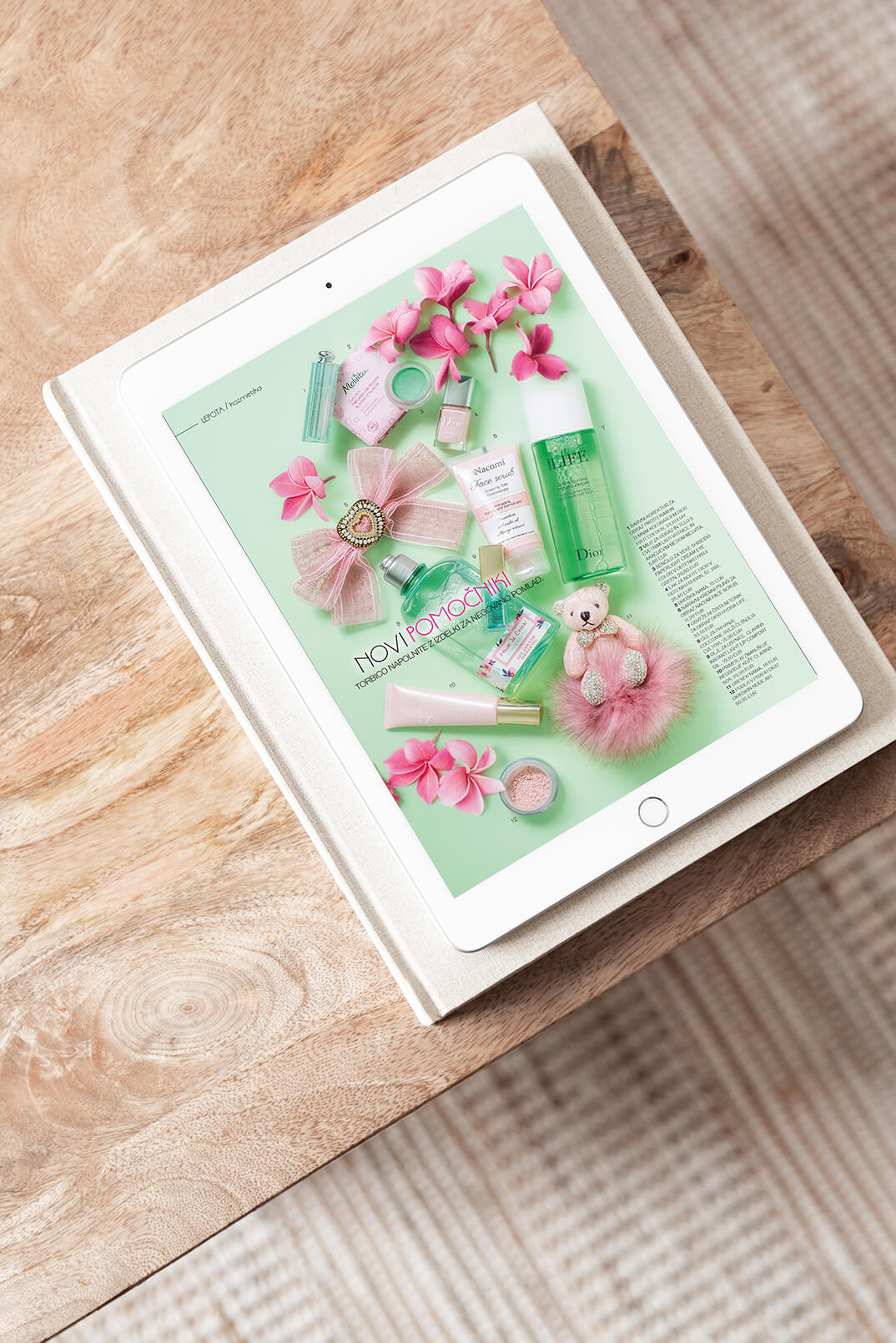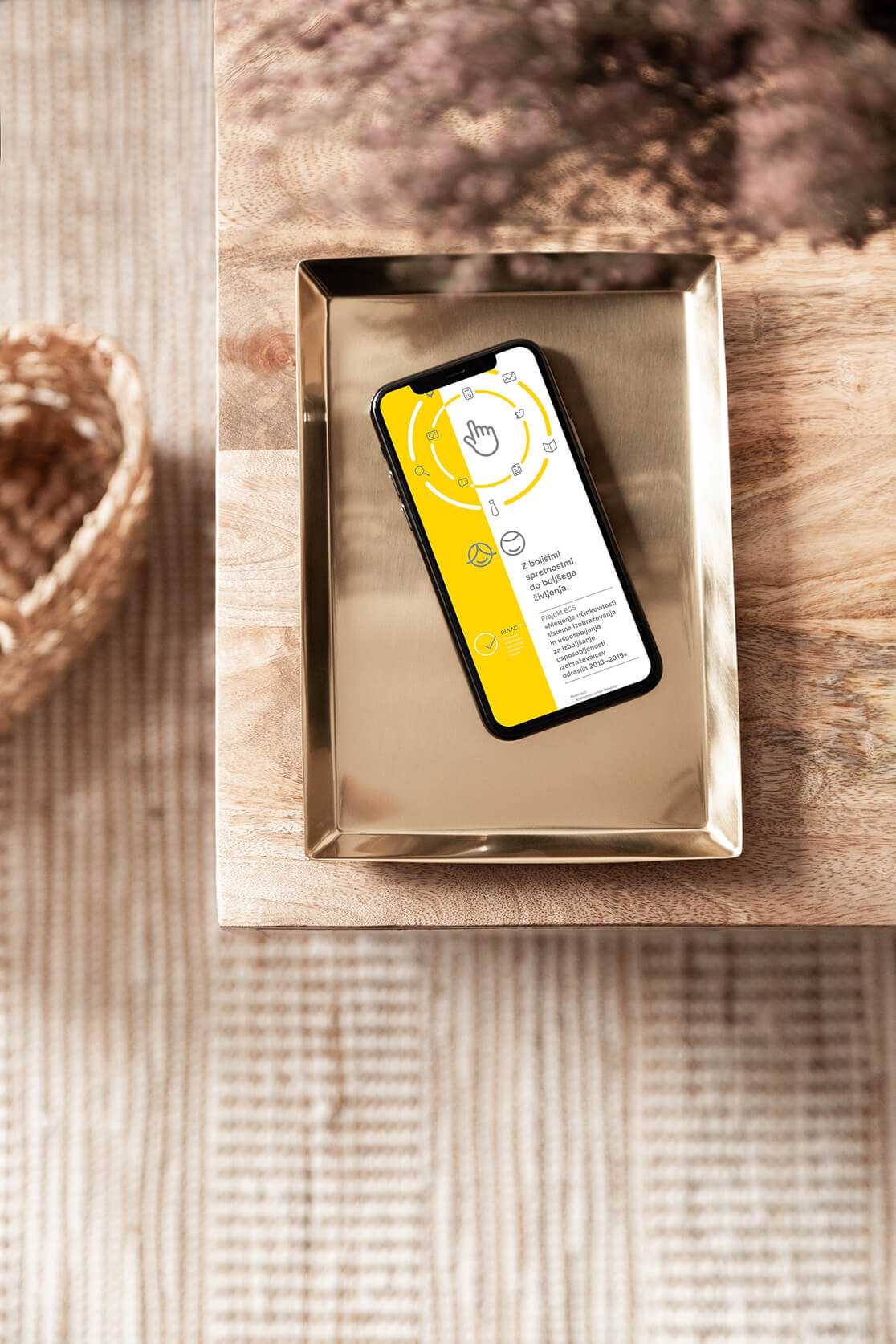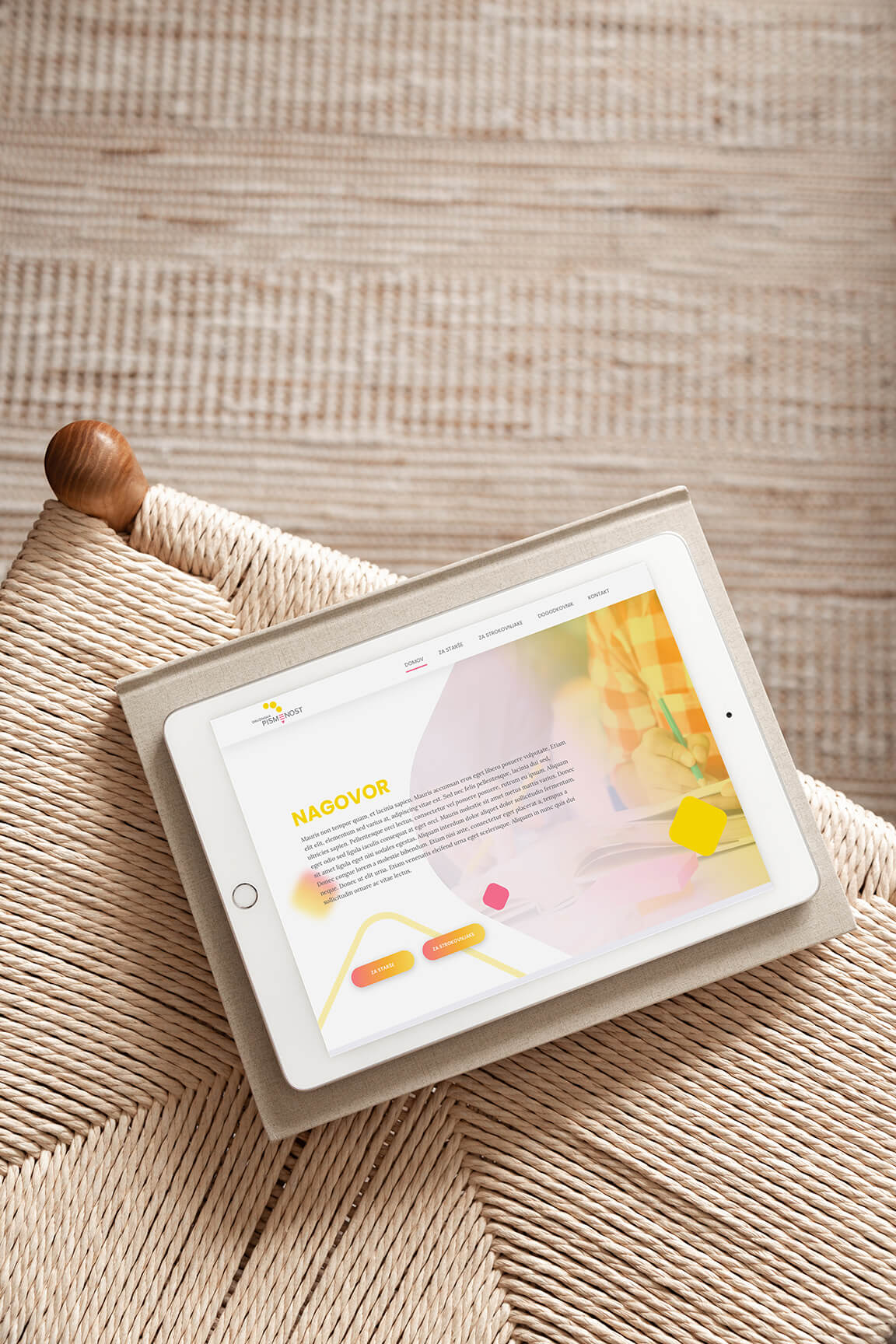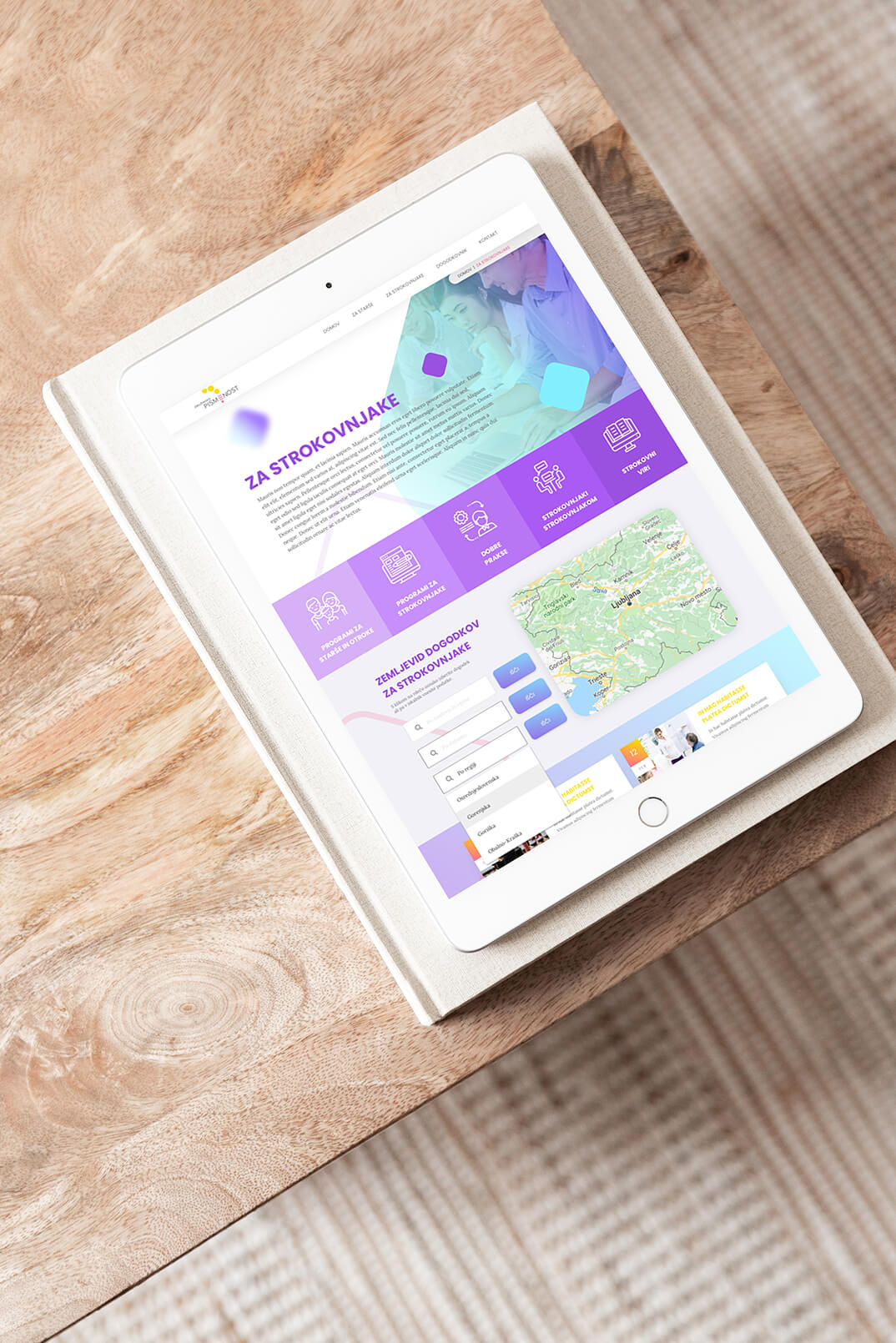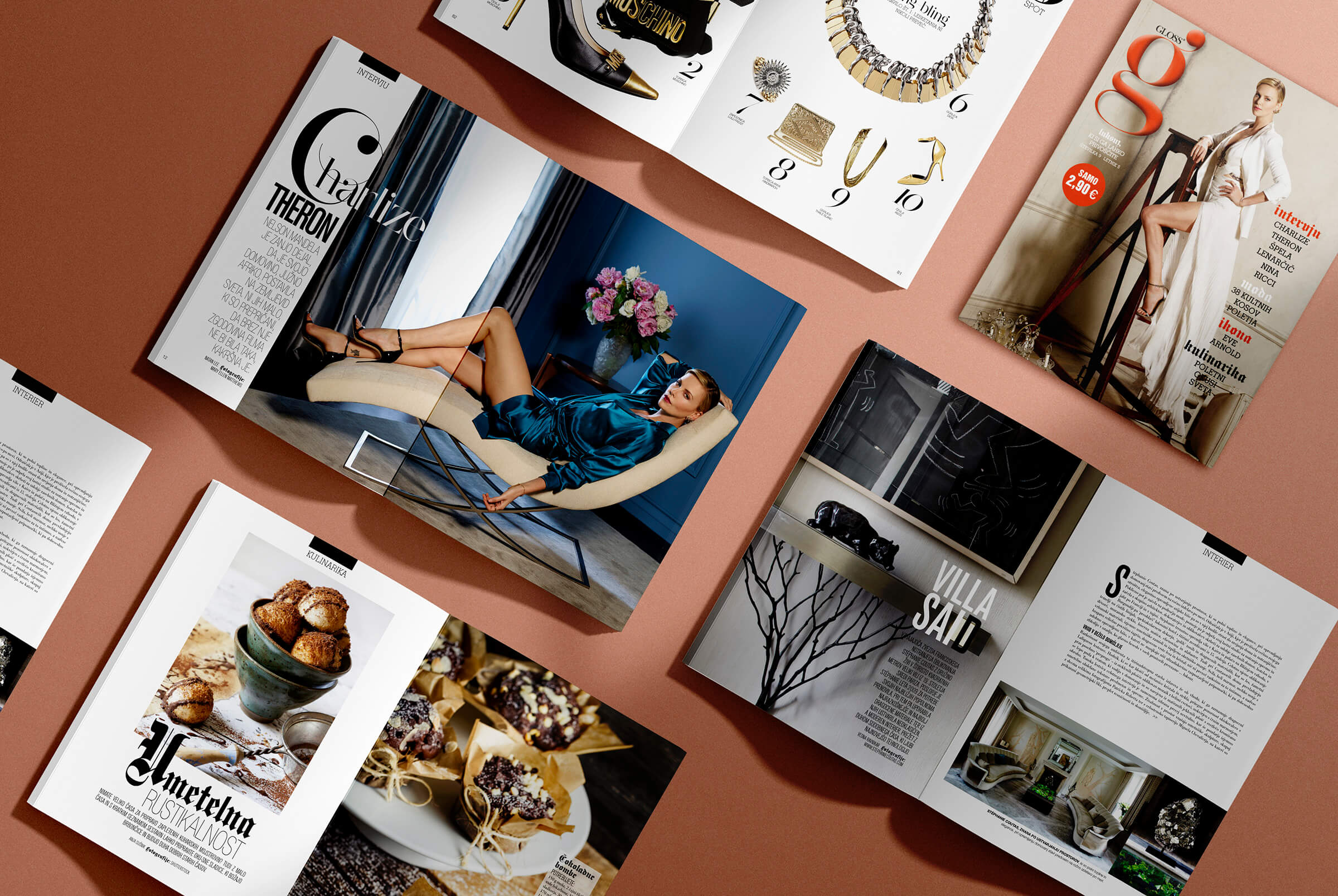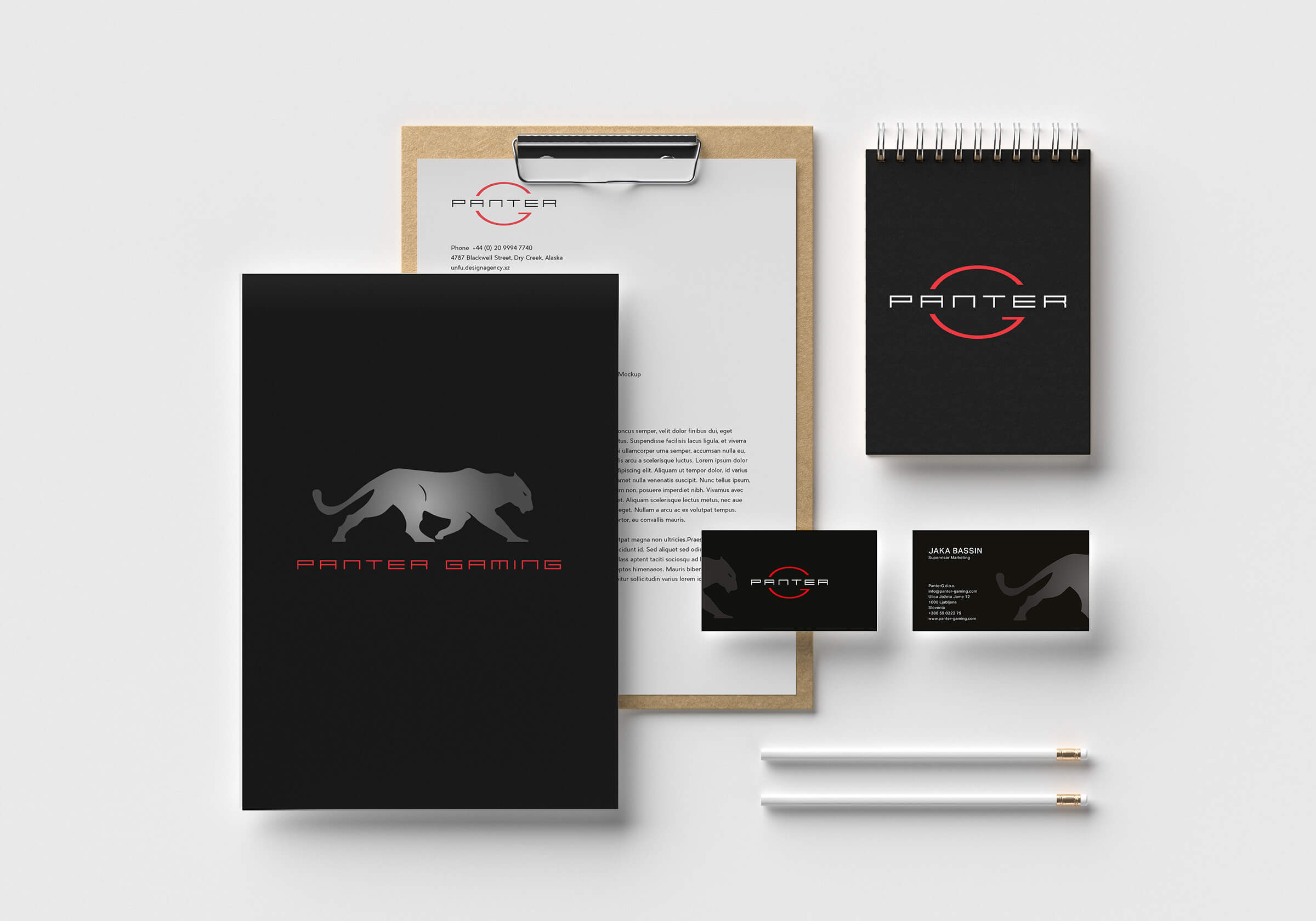 Because we don't cost the earth. We're not in London, we're not a big agency and we know you want to keep a lid on costs.
Because we've been there and done it. When you choose us, you'll feel the benefit of 15 years' experience of designing and editing.
Because we'll make you more money with customer-focused, convincing design that sells harder.
Our easy to use Showit website designs will have you rocking with a new site that looks and feels custom in a matter of days! Make a few small changes, or take complete control and build a totally custom website design without touching a single line of code. Create forms for visitors to submit with custom fields and show off blog posts, Instagram feeds, gallery photos, and more.