It's true. Nowadays a website is a must for creative entrepreneurs and other businesses. If your company had extra space, you would probably want to create a gallery that exhibits products and attracts potential customers. This same opportunity exists in the digital world, with its own and well-designed and user-friendly website. .
A website that is aligned with your company's brand and business can expand customer reach around the world, and increasing your revenue and brand awareness. Sounds great, right? So that is why is a website must have for businesses. Below are some reasons why a website should be an important focus of business strategy.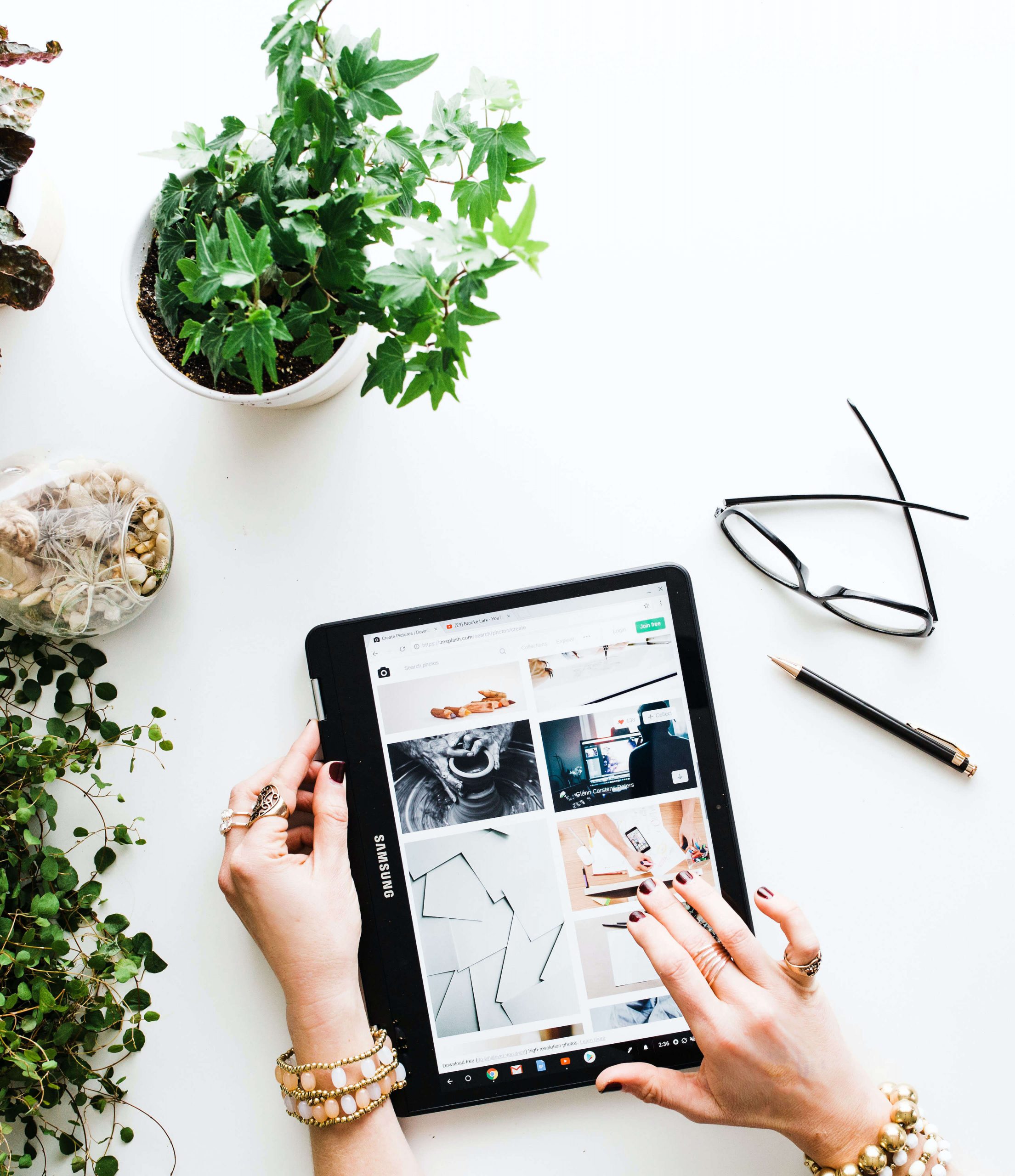 Go where your customers are
Your customers are on the internet. And having a well-designed website is an integral step for them to find you and thus give them the opportunity to connect with your brand.
Google processes more than 40,000 search queries per second. Once you have an effective website, you can offer your products and services to potential customers who are looking for your services and are ready to buy. With the search engine optimization (SEO) strategy, your website can get the best results. This builds a steady flow of traffic by ensuring that customers will find you as well.
Introduce your brand to people
Imagine: While sipping your morning coffee, you notice the news about cat cafés. Your mom, who has 5 cats, will be visiting you over the weekend, and you're wondering if there's a cat café nearby where you could enjoy together. While searching the web, you find one, but it's on the other side of town.
Problem: they don't have a website. You can't find information, opening hours, parking details or pictures of the space anywhere. You have no idea about this company, what their values ​​are or if they even exist.
Would you really take the time to drive to the other side of town with your mom in the car, just to find out if this cat café still exists? Or would you shrug your shoulders, close your browser, and say, "I think I'll go over there once and check …" and then forget about it? (Probably the later.)
Don't be like that cat café. Your target market is interested in your brand. They may not want to show up at your store without calling you first. They may first want to meet you online, find your brand, and see if they have found answers to all their questions.
By posting information about your business on a website, you eliminate people who are not interested in your product or service, which means more effective reach.
Is your website welcome?
Think of your website as entering your company's gallery. When people walk in, do they feel welcome? Do they want to look around? Is there an obvious guide to what the next step is, where to click?
A great website design focuses on attracting the target audience, highlighting your products or services with clear messages that your customers understand. Once a potential customer lands on your website, they won't linger long if they don't immediately identify with the message, if the web design is poor, or if the page loads for too long.
Many companies build simple websites and still miss out on bigger opportunities because their content isn't seen by the right people or they don't turn browsers into customers. For best results, a growth-oriented company needs a professional web design team that achieves maximum impact and reach.
Strala Design helps brands assess their current position on the web, update the website, logo, images and more to improve the growth and visibility of the brand. We would love to work with you to make your website and your brand truly shine. Are you prepare for the next step?
You can send us an inquiry here.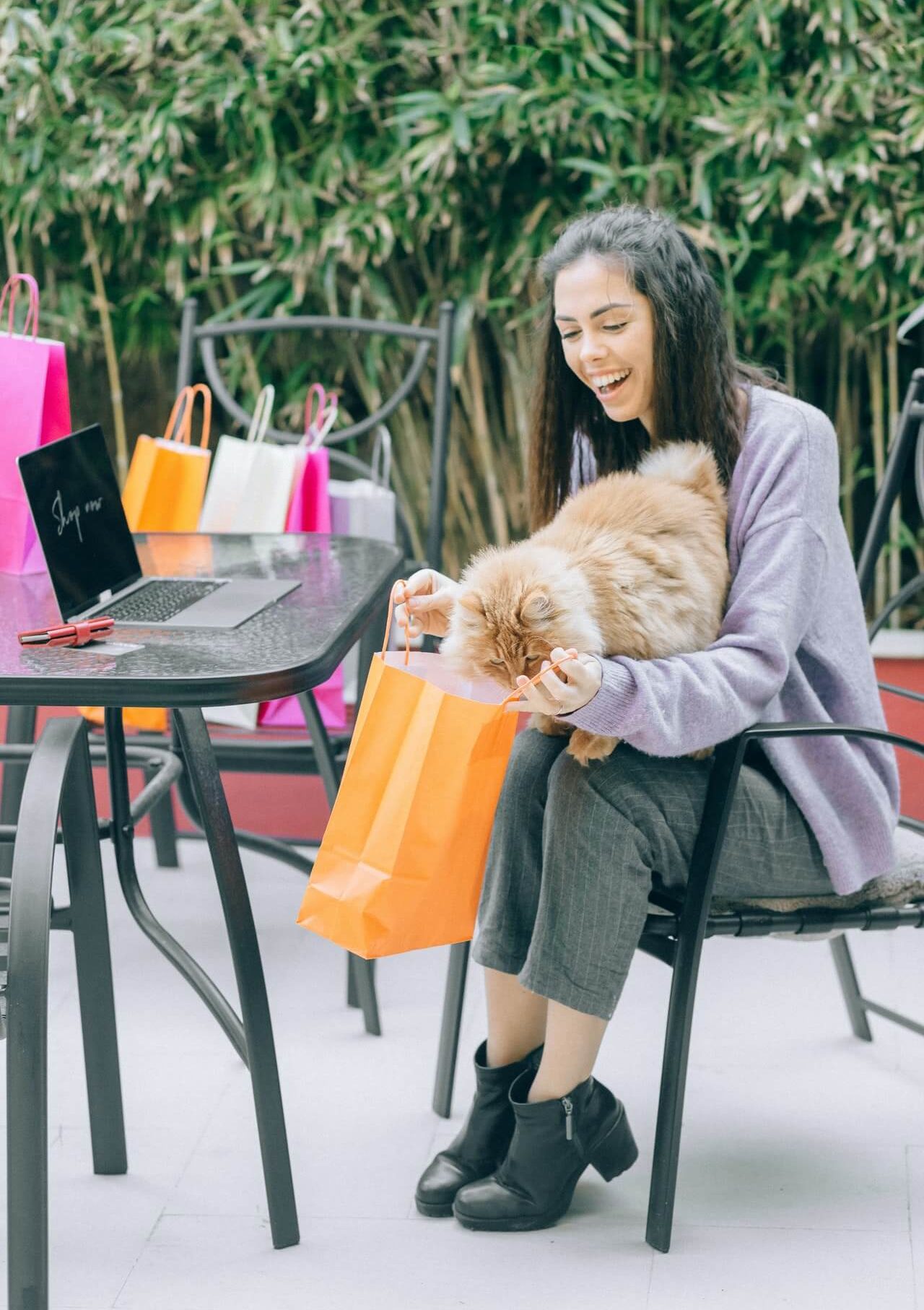 ---