Easy to use with instructions
Replace the content with your own
Desktop and mobile friendly
You'll get visual instructions for easy customizations.
Change the content and reuse the code over and over again.
Codes are already prepared for desktop and mobile screens.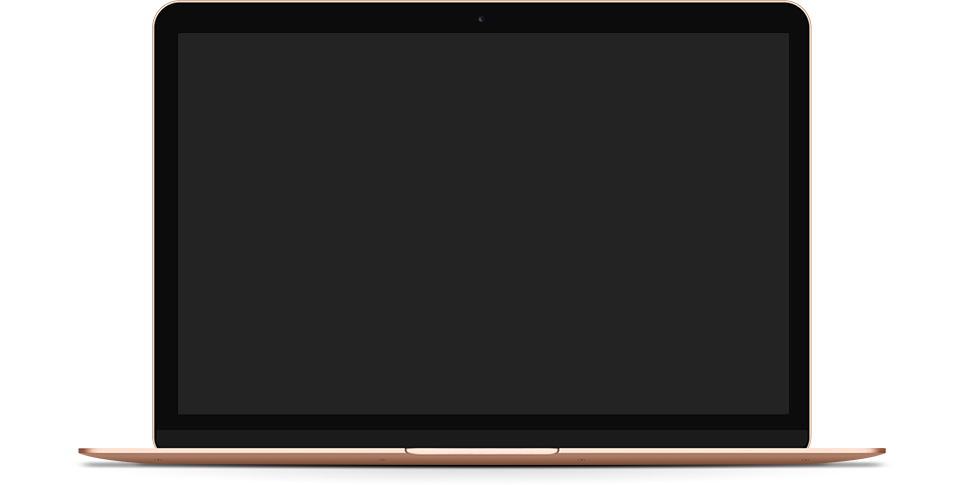 Codes are written and tested for WordPress (with Flothemes) and Showit users, so make sure to pick the right platform before you make a purchase. You'll get a link to download a .zip file with documents and instructions how to insert codes on your website.