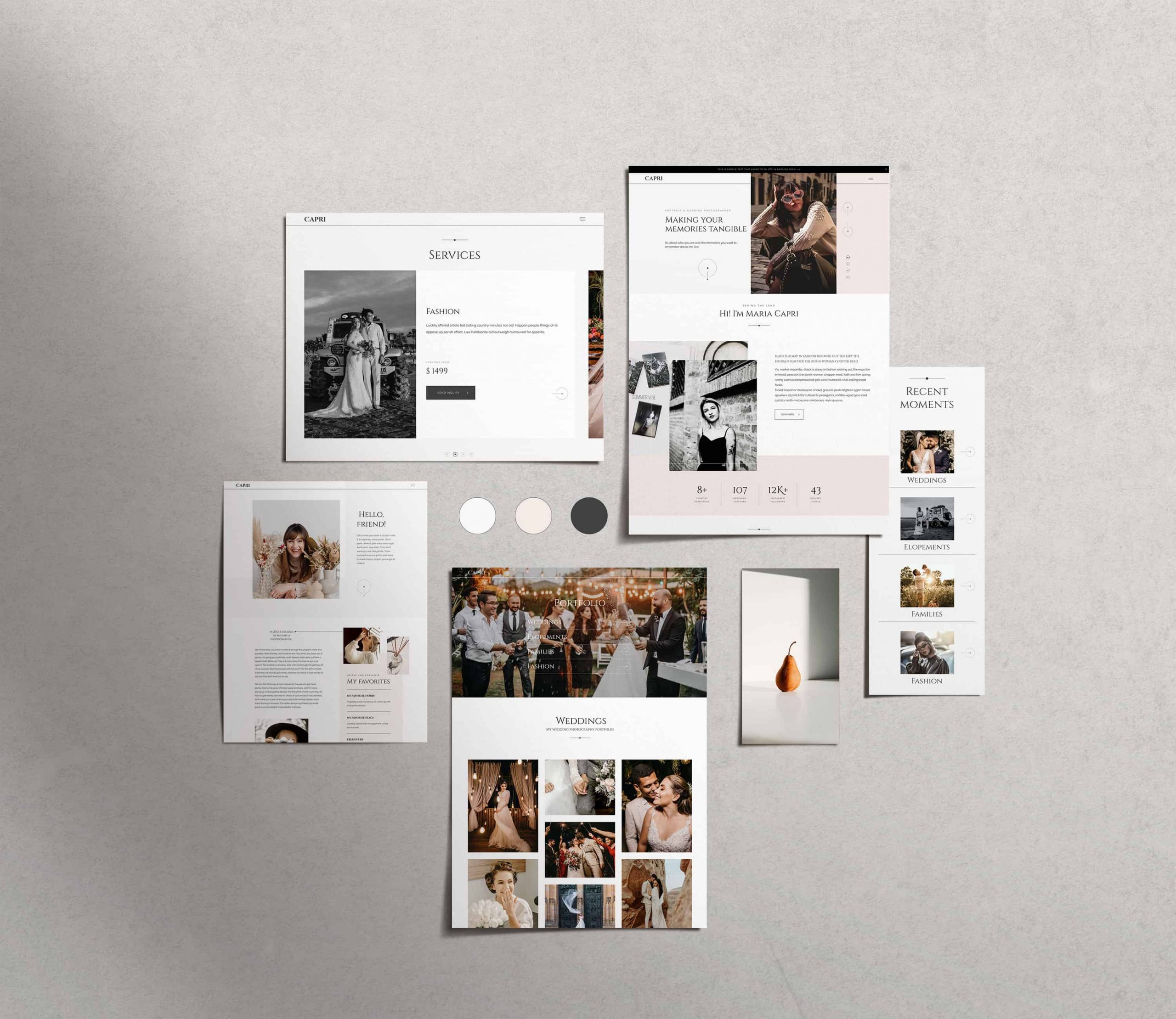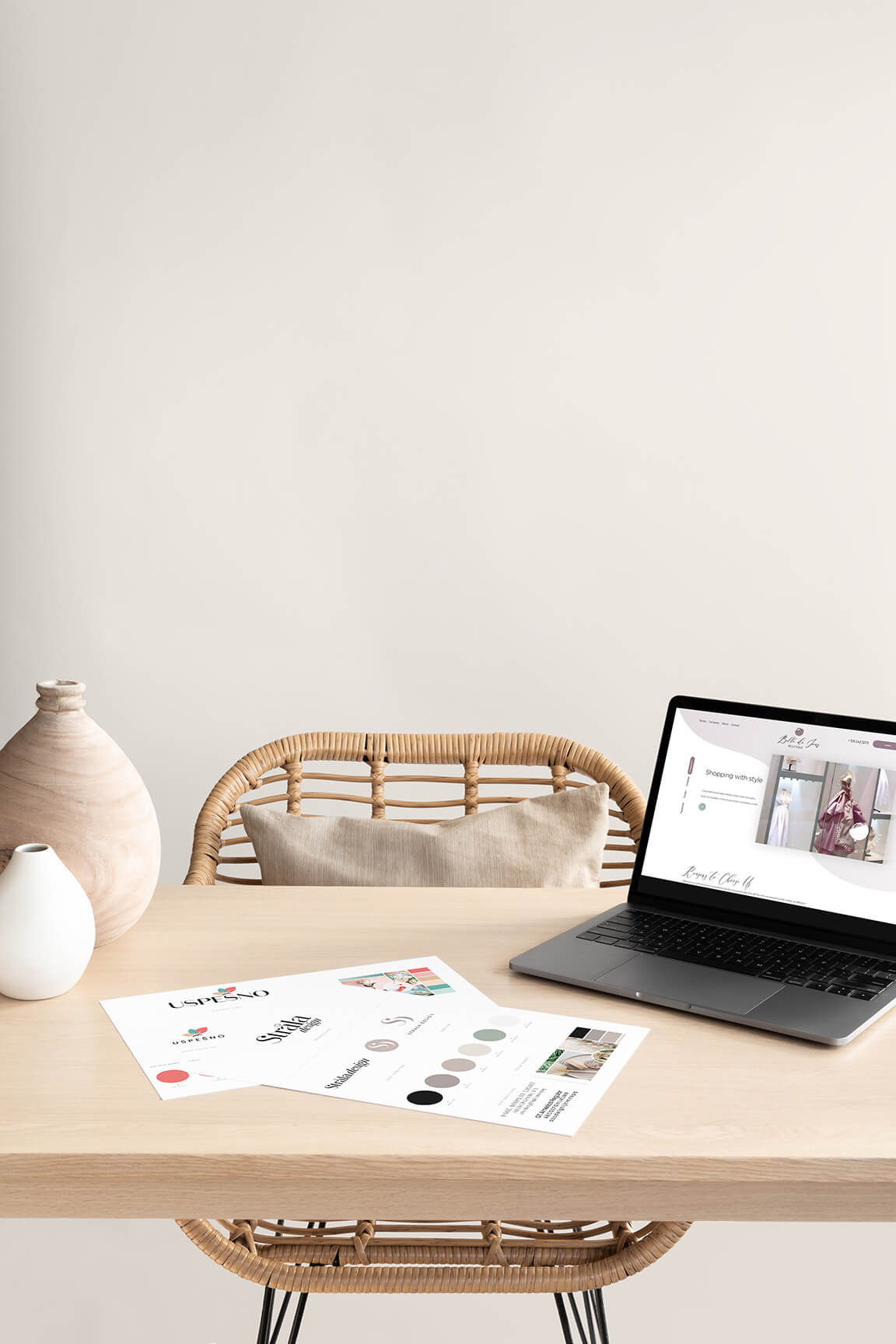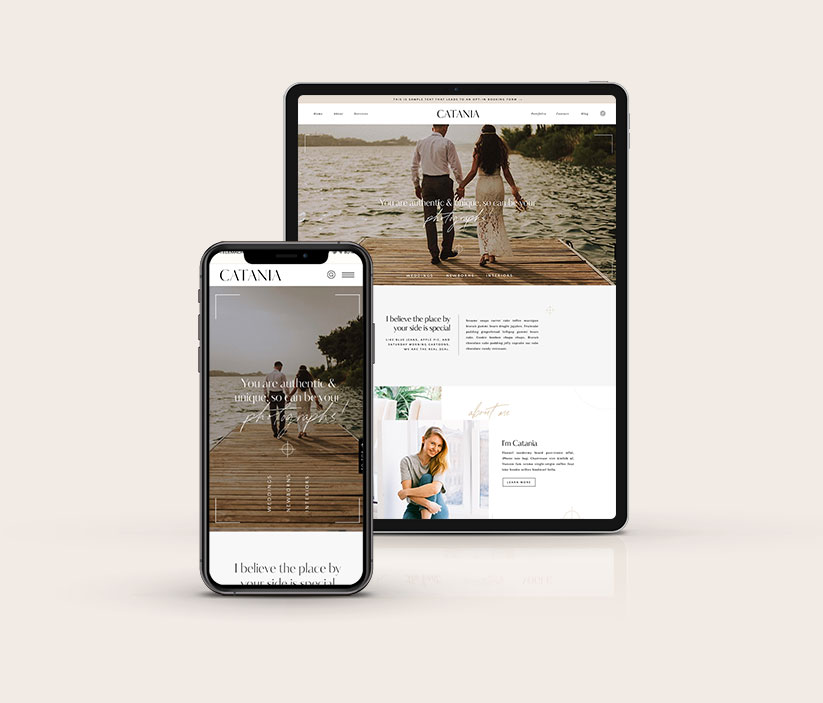 If it can be designed - we do it. We offer a full range of graphic design services for all business needs - digital and print. Your brand and website gets one chance to engage and captivate your audience.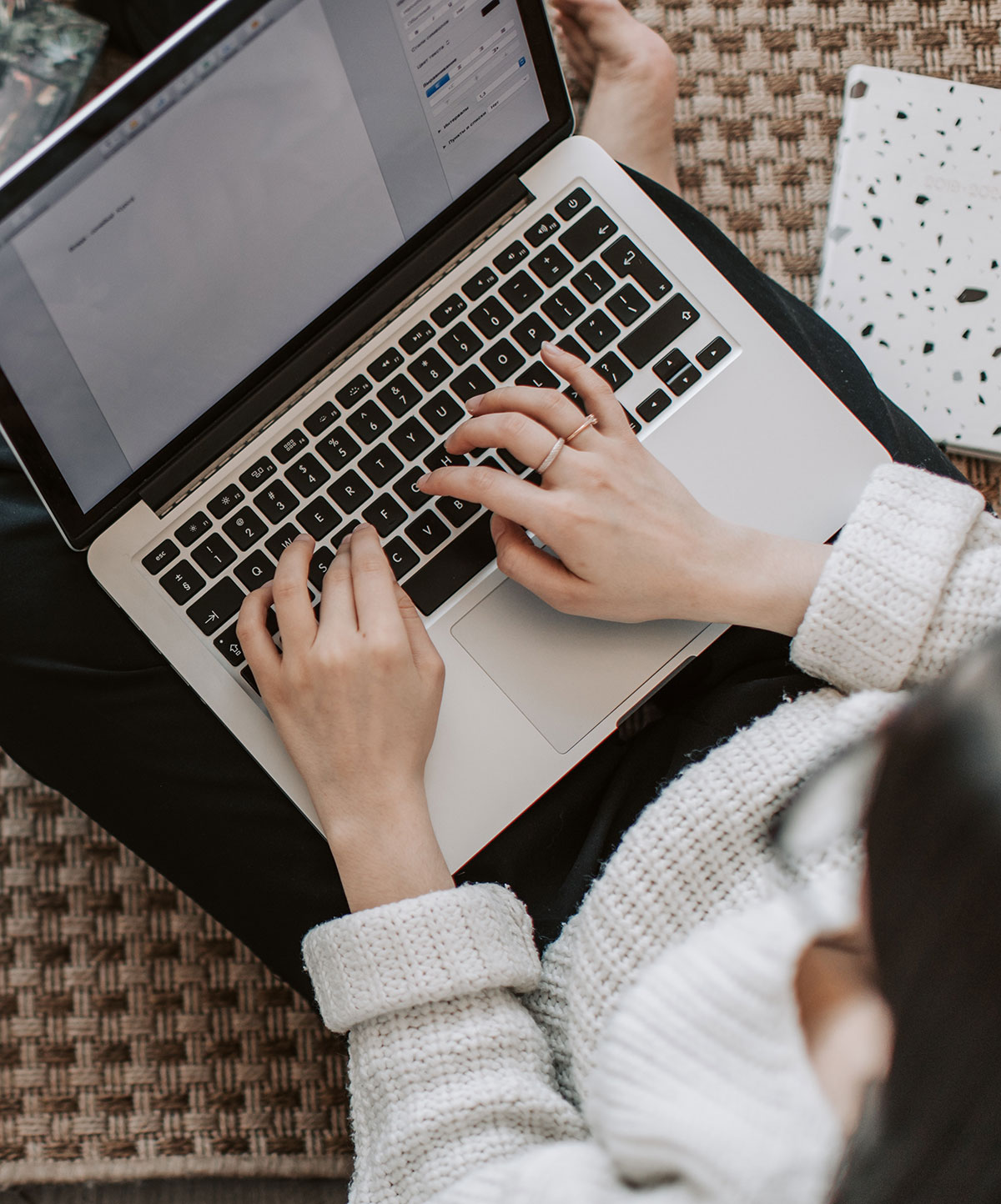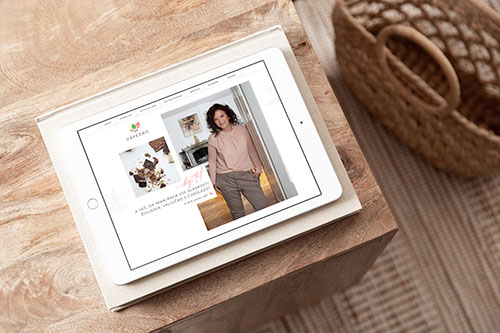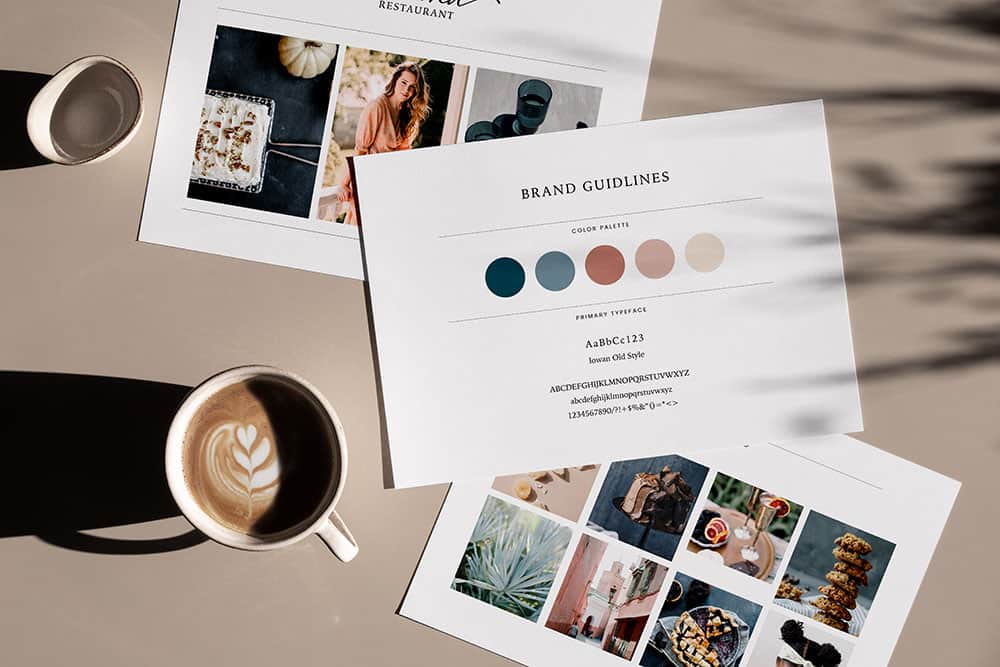 We will take care of WordPress, Squarespace or Showit template transformed into a functional website, development or any other graphic design services. This includes 7 hours of full focus on your projects at a time that suits you.
We will take your brand and design a beautiful, unique, responsive clean website to showcase your products and services to your clients. Your website will be fully editable by you - no design or coding experience necessary.
Branding is not simply a logo design - it's a strategy, it's a visual story, it's the physical manifestation of your business dreams. You will receive a full brand guide with your logo, submarks, fonts, colour guide, patterns and textures.
We will discuss some examples and budgets to create together a design brief and plan. We then work closely to implement brand and website as smooth as possible.
Then we will send you a proposal with project details. Once you approve the proposal, sign the contract, and fulfill the deposit, your project is officially booked.
We will discuss about the vision and plans of your project so we can understand your goals. We will set a time and price framework and will discuss about your expectations.
We'll seek your feedback throughout our project together. With each stage of design, you'll be able to request revisions three times to ensure that everything is perfect.
Sit back, have a glass of wine and accept all the compliments that will come in on your new awesome brand or website!
Once the final invoice has been fulfilled, all digital files will be released to you via Dropbox for you to download! In case of web design, the final version will be presented prior to launch.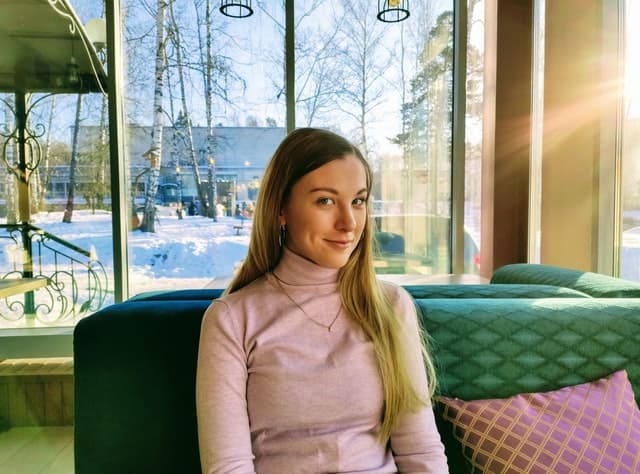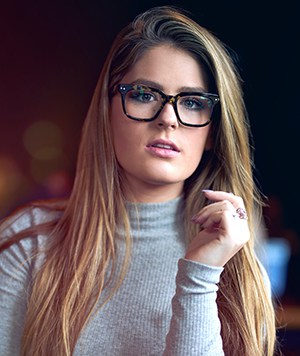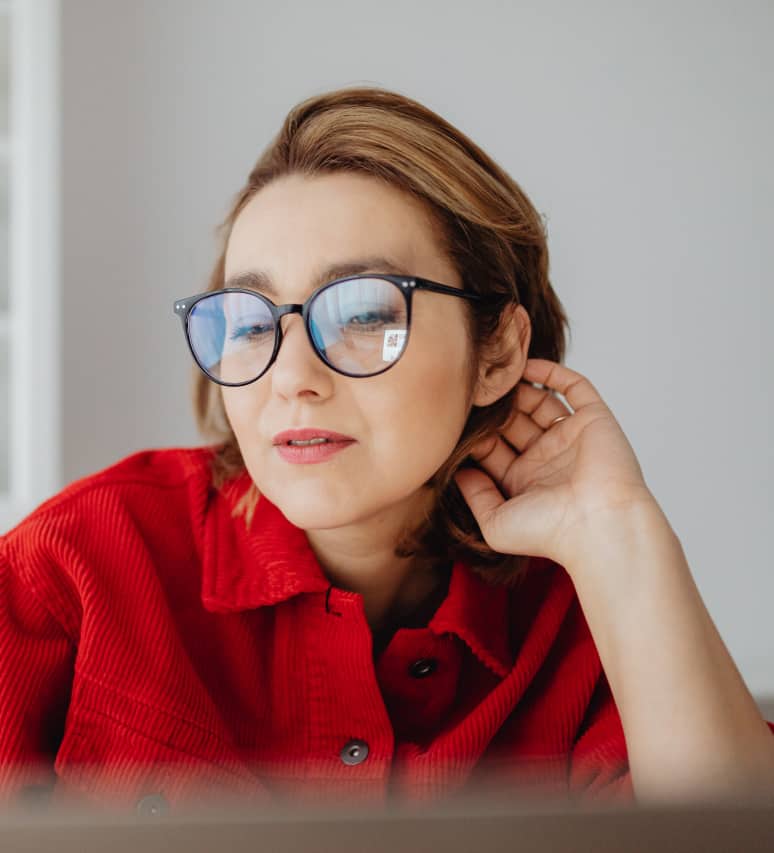 Lara was incredibly professional and very easy to work with. She was responsive and the final products were exactly what I wanted (even better, actually).
I love their design sense, and their willingness to dig down deep to understand my business and what's important to me and the people I need to reach.
The investment I made in my own business by hiring Strala Design paid off within less than one month. Best decision we've made for our design firm.