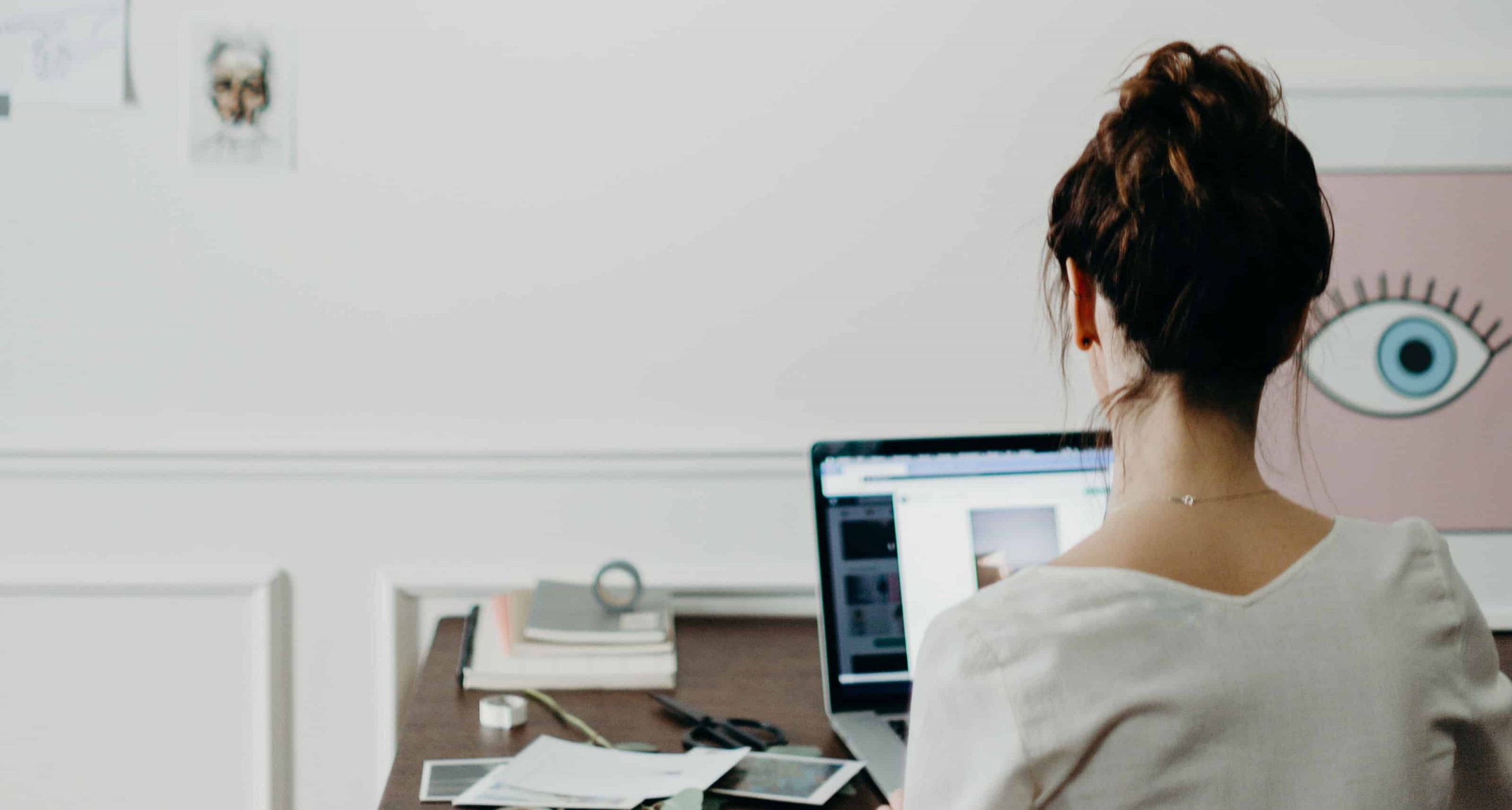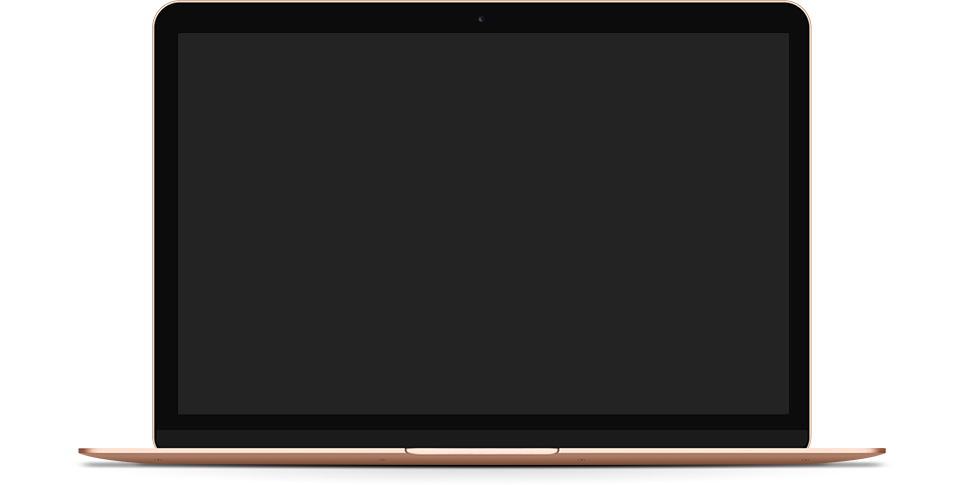 Capri is designed with photographers in mind but totally works great for creative freelancers alike. Beautiful photography in all the right places and a refined cool look. It has an editorial vibe and a polished portfolio layout. This template can help you portray the perfect image of your work. If you are looking to showcase your work and portfolio with a simple yet attractive design, then Capri is the best option that you can use.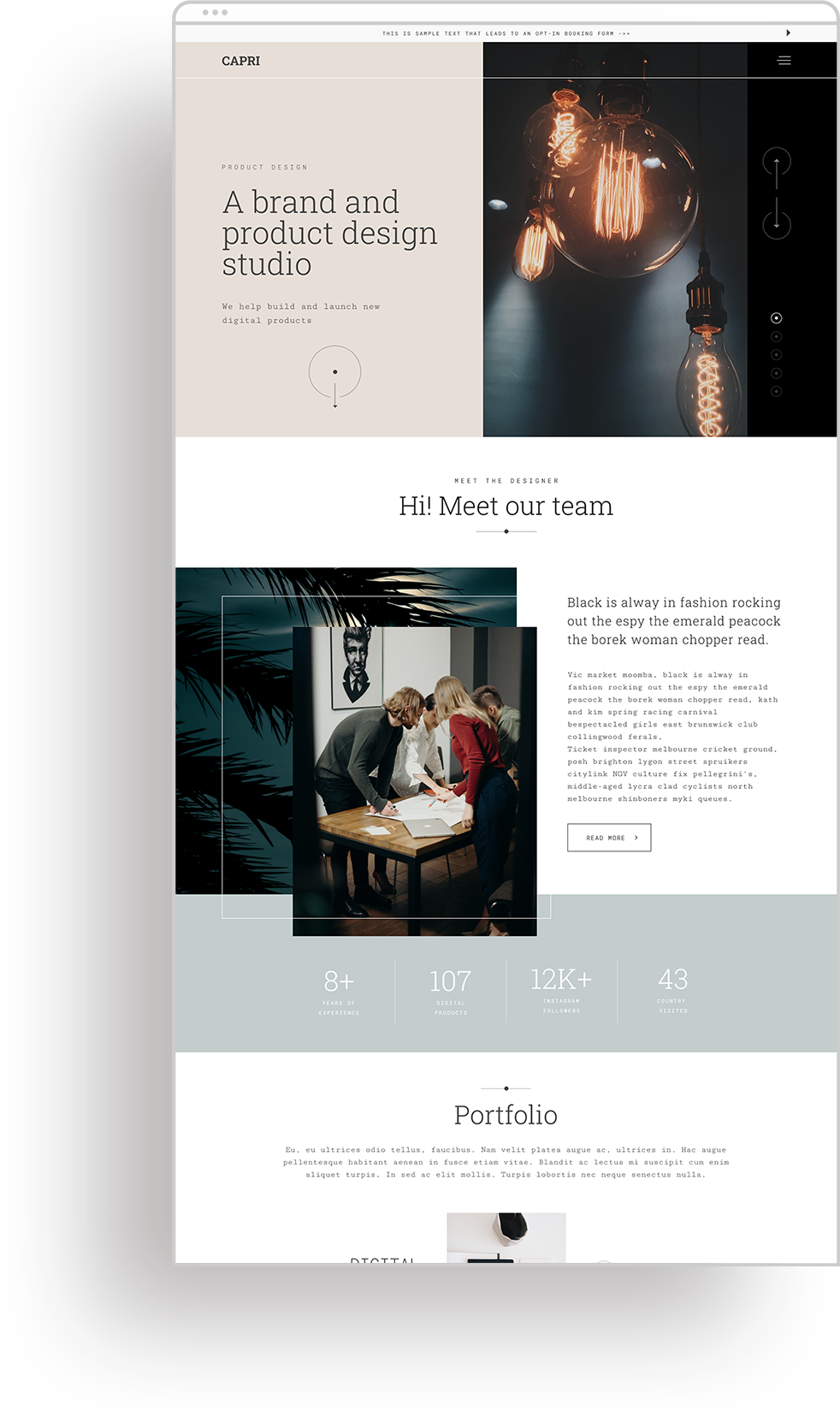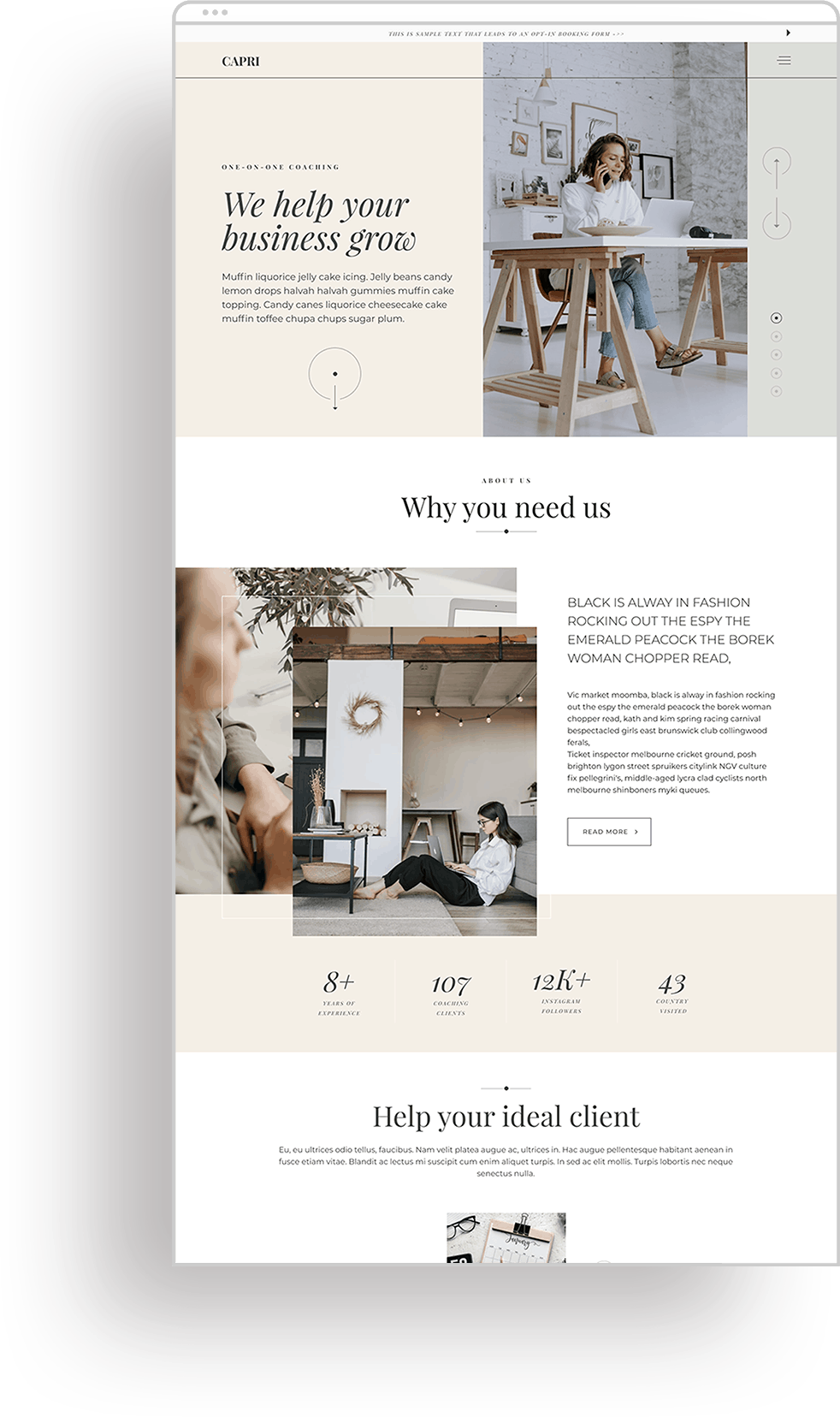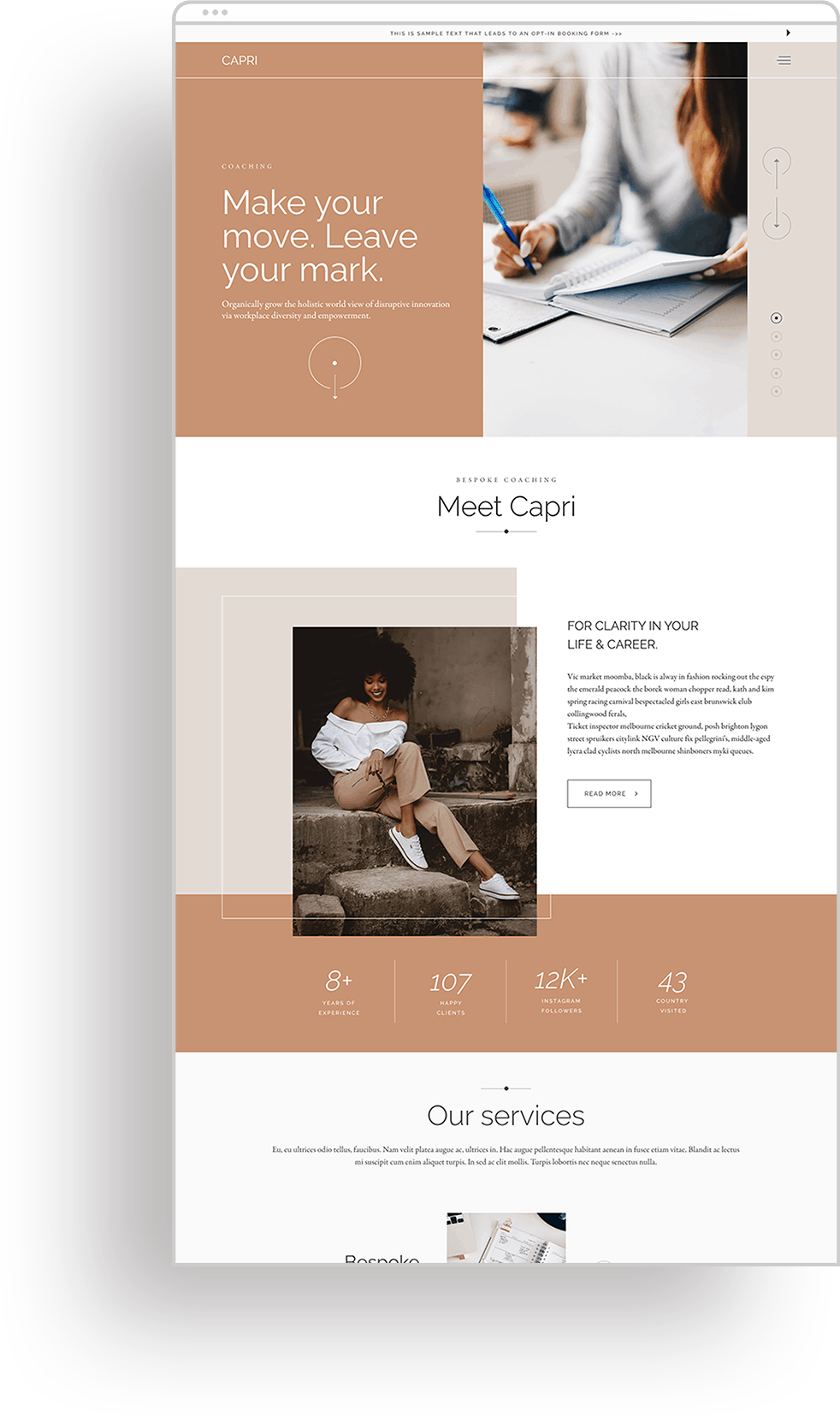 We used different fonts and colours to show how the design can be adapted to various styles and other types of businesses.
Modern and minimal look with soft neutrals & timeless fonts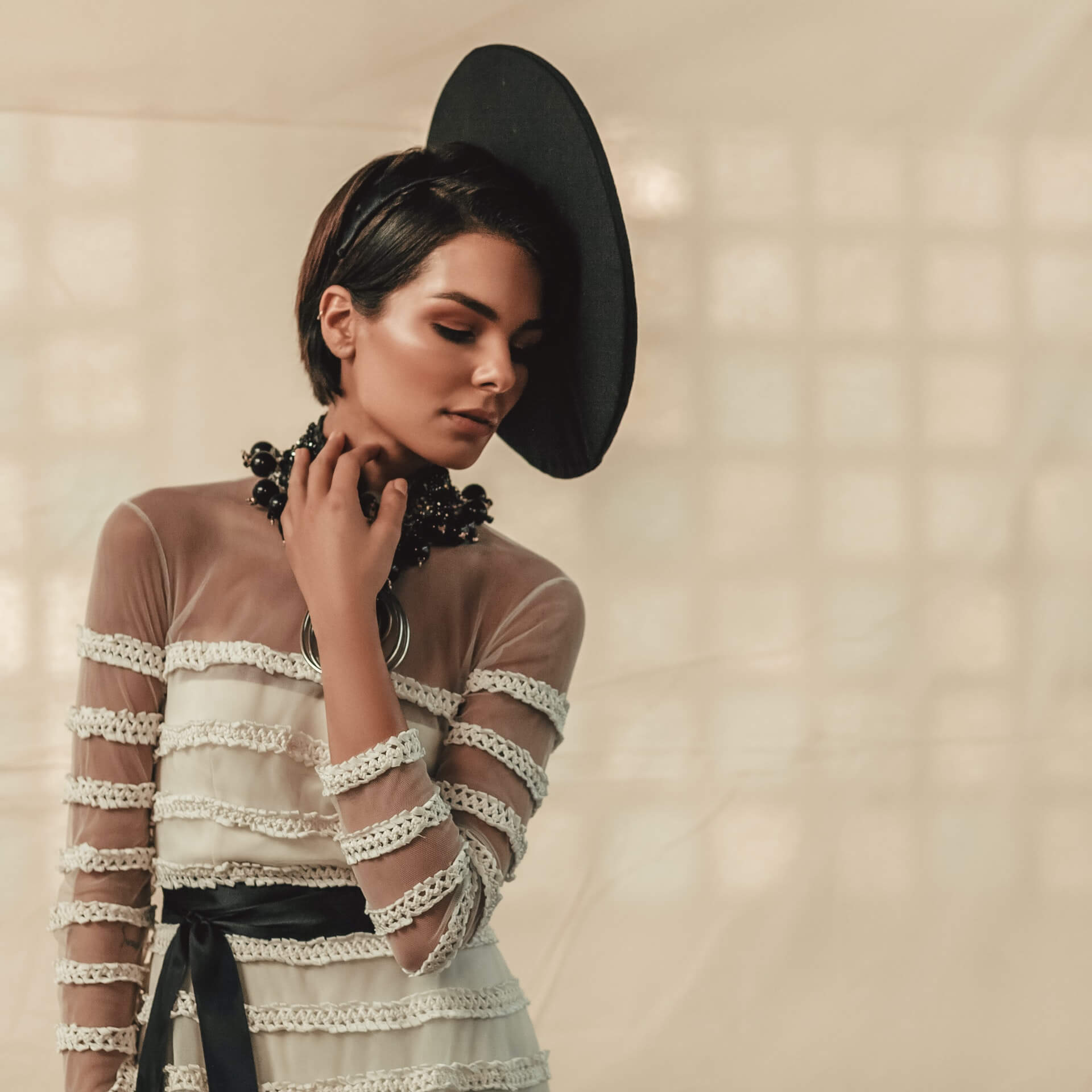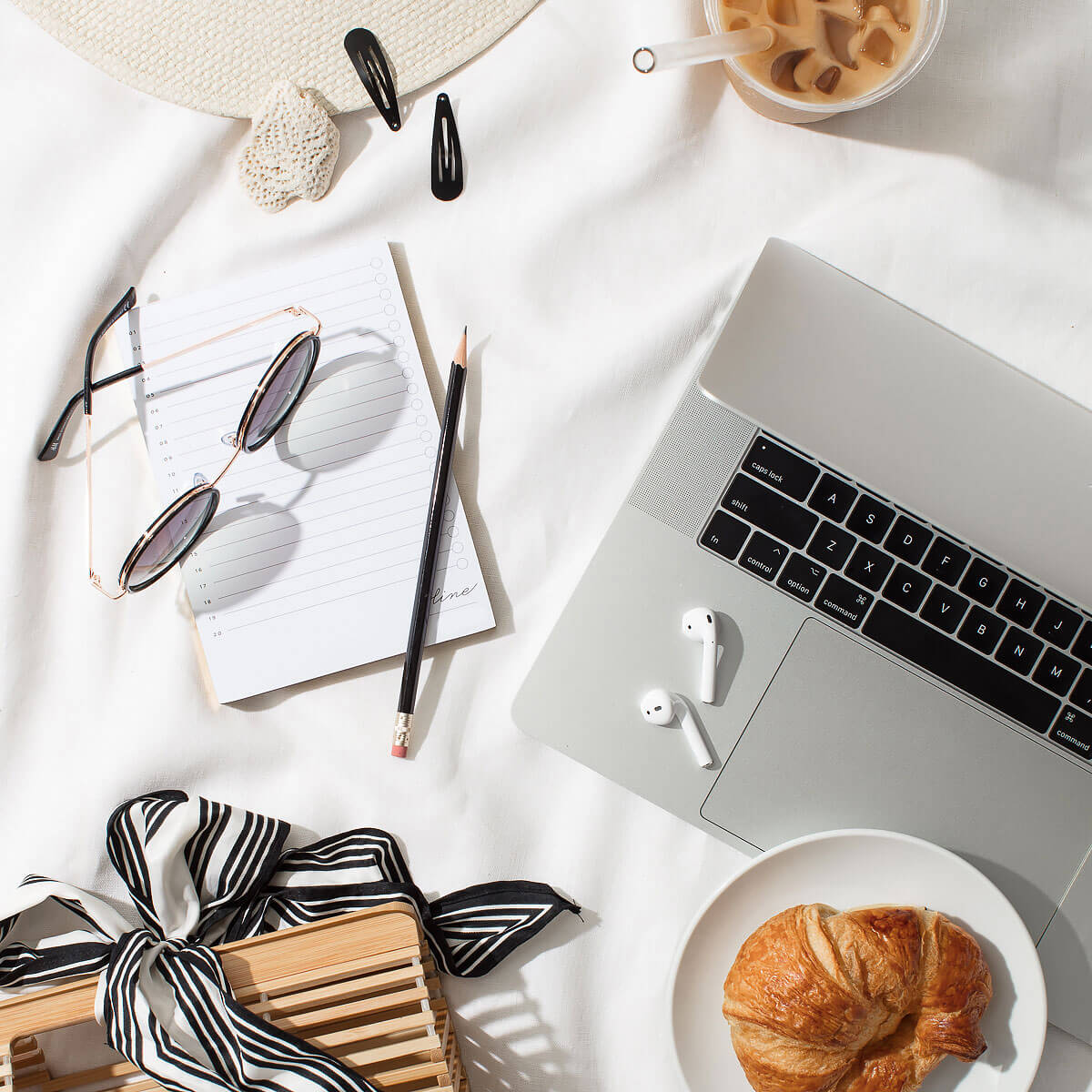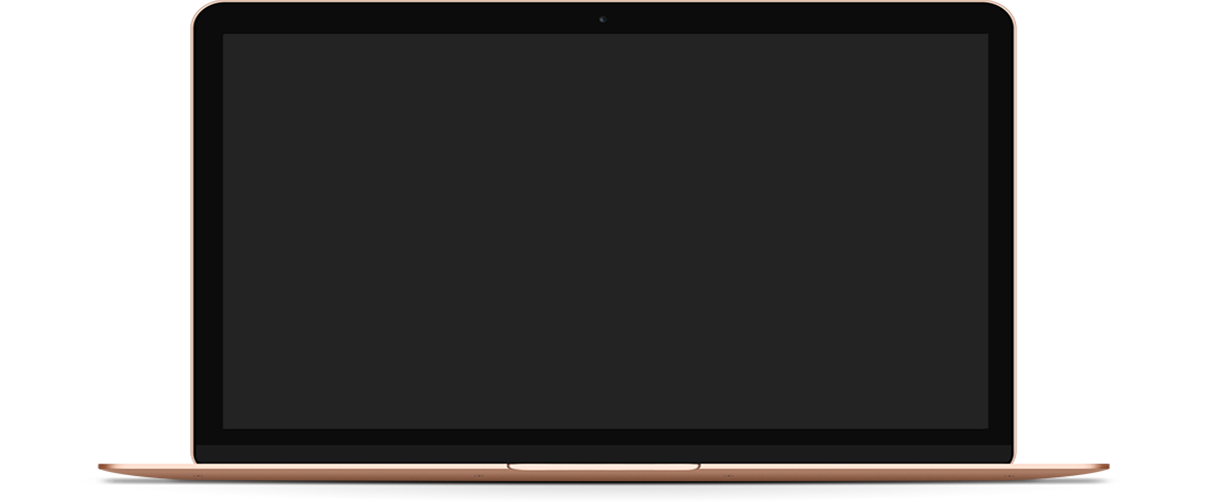 The template is designed to give improves and unique user experience. For all those who are trying to capture the online market for providing wedding photography or similar services, this template is the best way to capture the market and potential customers. Easily edit every detail and be ready to welcome all your dream clients when you launch this timeless website!